Cambodia, Laos and Vietnam offer terraced rice paddies, incredibly lush hillsides and highly cultured cities with wonderful French colonial features. A journey through Indochina, taking in highlights such as the Khmer capital at Angkor Wat, the That Luang Stupa in Vientiane and Halong Bay, provides an enchanting insight into the region's modern and ancient cultures and rich scenery.
We have superb partners in all three countries in well-coordinated offices so we can put together multi-country, linked itineraries with ease. The options are just too numerous to mention here so call us with your thoughts. We will arrange a unique itinerary to ensure that your Indochina experience combines the elements you rate most highly.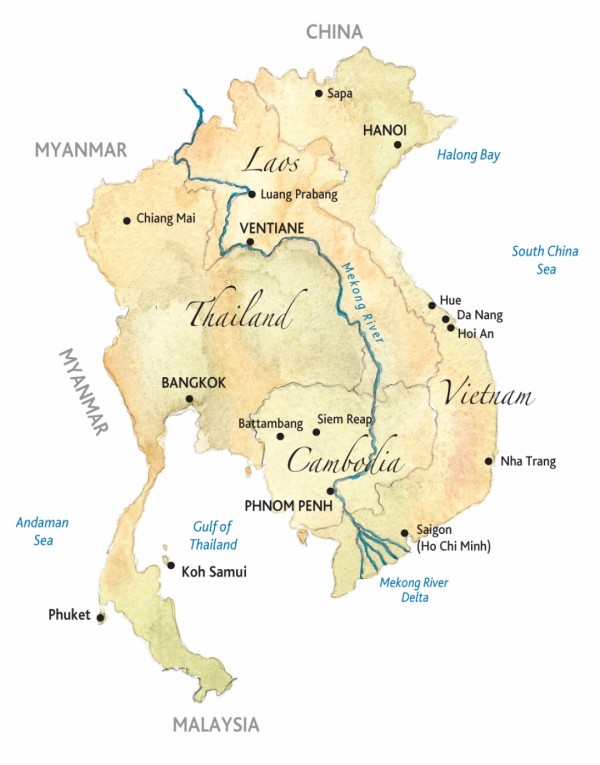 Fiona's travel tips
FOR THE ACTIVE: Kayaking in Halong Bay.
MY FAVOURITE PLACE: Luang Prabang — sitting cross legged on the pavement at dawn watching the silent procession of orange-robed monks coming down the street towards me during the giving of alms.
BEST TIME TO GO : November to March
JOURNEY TIME:
Cambodia: 14½ hours (indirect)
Laos: 15 hours (indirect)
Vietnam: 16 hours (indirect)
Receive our E-News
Fill in your details to subscribe to our regular Dispatches E-newsletter
Our Brochure
View a PDF or order a copy of our Brochure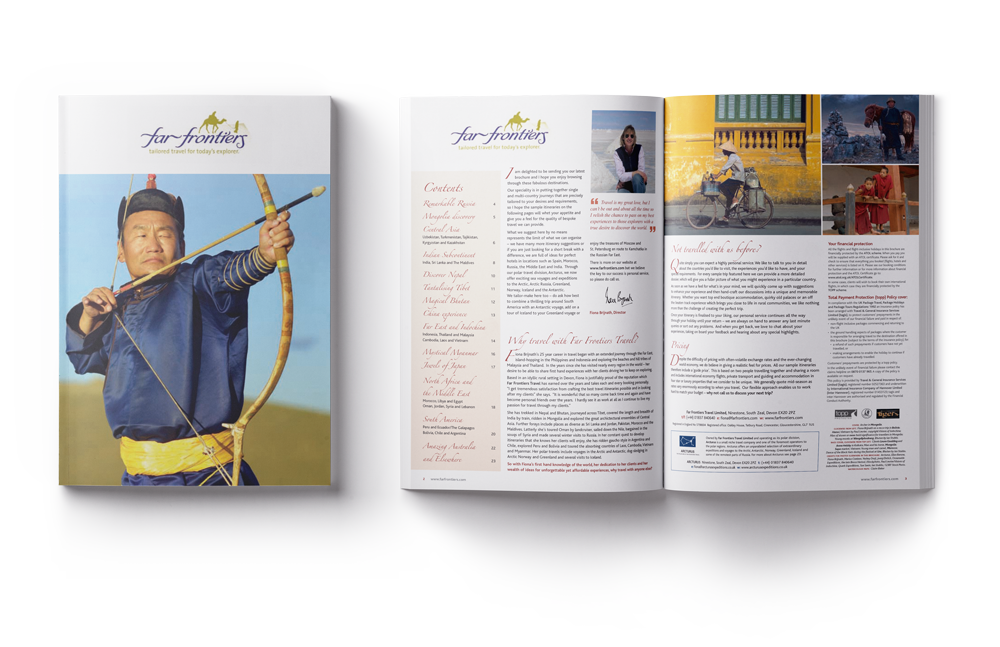 VIEW OR ORDER BROCHURE HERE