Originally a low-key French protectorate too mountainous for plantations, Laos is one of the few places left where you can experience old Indochina. Luang Prabang, on the banks of the mighty Mekong River, is one of the best preserved cities in South East Asia and has been designated a World Heritage Site. To the south, Vientiane, the capital city, retains its French colonial charm. The That Luang Stupa in Vientiane, built in 1566 by King Setthathirath, echoes the curving lines of an elongated lotus and is considered to be the national symbol.
Outside the cities, another highlight for visitors to this tranquil country are the towering limestone caves of Pak Ou, filled with thousands of gold-lacquered Buddhist statues. Laos is relaxed, quietly contemplative and still visited by only relatively few foreigners.

Itineraries relating to Indochina

Trip Reports for Indochina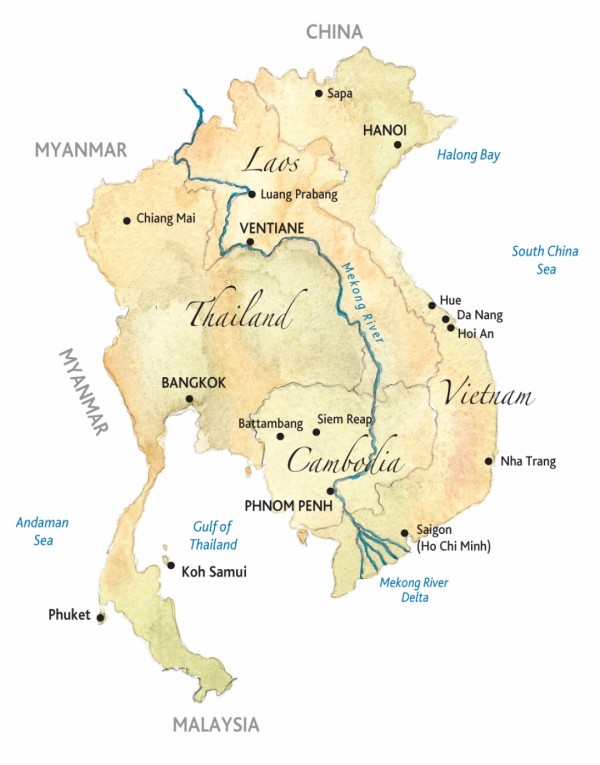 Fiona's travel tips
FOR THE ACTIVE: Kayaking in Halong Bay.
MY FAVOURITE PLACE: Luang Prabang — sitting cross legged on the pavement at dawn watching the silent procession of orange-robed monks coming down the street towards me during the giving of alms.
BEST TIME TO GO : November to March
JOURNEY TIME:
Cambodia: 14½ hours (indirect)
Laos: 15 hours (indirect)
Vietnam: 16 hours (indirect)
Receive our E-News
Fill in your details to subscribe to our regular Dispatches E-newsletter
Our Brochure
View a PDF or order a copy of our Brochure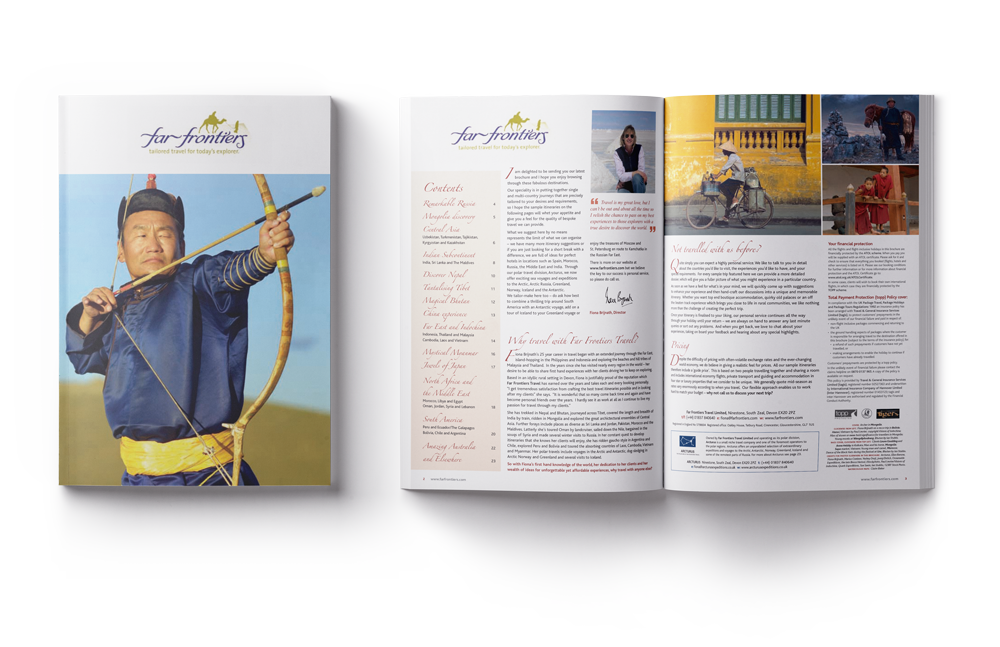 VIEW OR ORDER BROCHURE HERE