A union of seven sovereign sheikhdoms,
Abu Dhabi
,
Dubai
,
Sharjah
,
Ajman
,
Umm al-Qaiwain
,
Ras al-Khaimah
and
Fujairah
,
the United Arab Emirates
(UAE)
were formed when the
British
withdrew from the
Gulf
in
1971.
The
UAE
boasts mountains, superb beaches, fertile oases, camel racing,
Bedouin
markets, shopping malls, and, of course, extraordinary feats of modern architecture and construction.
Guaranteed weather and unsurpassed shopping make Dubai both a popular short break in its own right and a good extension to other Middle Eastern country visits.
For a superbly memorable self-indulgent desert experience, a stay at the Al Maha, the exclusive tented resort, enables you to cruise the dunes by 4WD or simply relax by your own private plunge pool in ultimate luxury, Bedouin style.

Itineraries relating to the Middle East

Trip Reports for the Middle East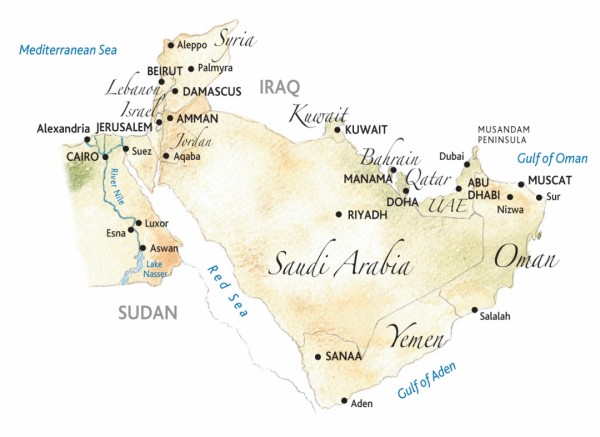 Fiona's travel tips
TOP TIP: The Musandam Peninsula is just a 90 minute drive from Dubai — an easy way to combine the two countries.
READ: Wilfred Thesiger's Across the Empty Quarter.
BEST TIME TO GO:
Jordan and Syria: Spring and autumn
Lebanon: year round
UAE/Oman: October to April 
JOURNEY TIME:
Jordan: 5½ hours (direct)
Lebanon: 4½ hours (direct)
Oman: 9 hours (indirect)
Syria: 6¾ hours (direct)
UAE: 6¾ hours (direct)
Receive our E-News
Fill in your details to subscribe to our regular Dispatches E-newsletter
Our Brochure
View a PDF or order a copy of our Brochure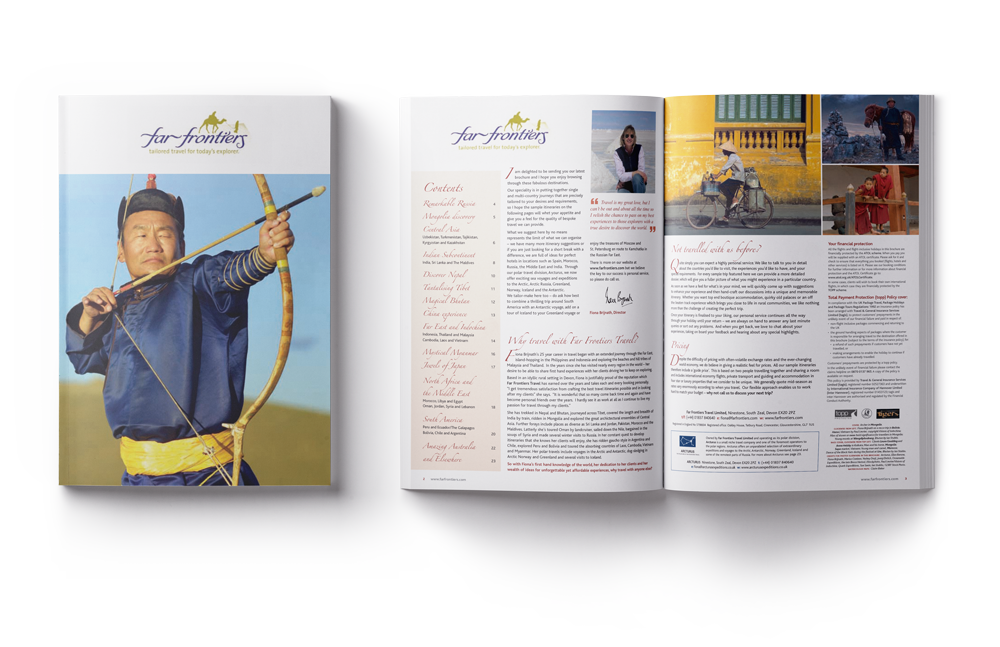 VIEW OR ORDER BROCHURE HERE