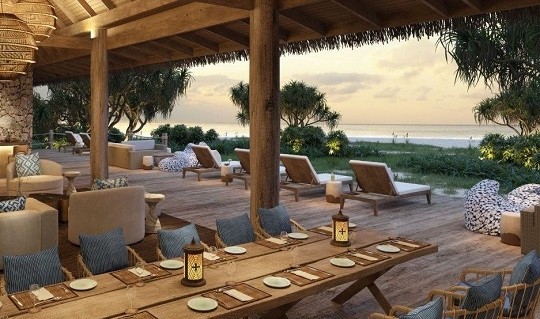 NEW BEACH HOUSE AND MORE!
A new private two-bedroom Beach House opens in November on Wa Ale Island Resort's 1km-long Honeymoon Beach. It will be the perfect hideaway from which to view birdlife from the new conservation centre and observation deck in the jungle as well as dive at two new world class sites, Black Rock and Burma Banks.
Other new developments on the island include a mari-culture farm (aquaculture in the open sea) which will provide the resort with organic local fish throughout the season and a five greenhouse organic farm.
Wa Ale Island Resort  is a one hour 40 minute boat ride from Burma's southern coastline close to the Thai border. End your tour of Burma here, or book as a standalone holiday with flights from Bangkok.