The message this month is all about the world starting to open up again.
We've got Government announcements, thrilling news from Australia after the longest lockdown in history and a truly stunning new villa for hire in Sri Lanka.
Georgia is busting to showcase its wares – so do contact us for a tailor-made itinerary with some special surprises thrown in!
Have a good look at our Valentine's Day special – a long weekend in Morocco.
Our ship-based exploits range from the iconic Northwest Passage to the Panama Canal.
We've a snippet of news about carnivals in Portugal and last but not least – what about an absorbing walking holiday in the Solovetski Islands of Russia in June? You'll be part of a small group. Call for details.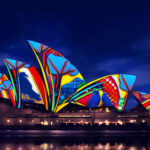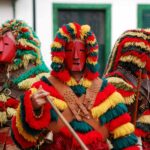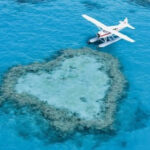 Visit here to see February's News and Travel Trends.