Two great empires, the Ottoman and the Byzantine, are at the heart of Turkey's rich inheritance.  Its amazing confluence of cultures offers visitors the very best of all worlds in terms of history, cultural heritage and thriving towns and cities.  Turkish Airlines serves nearly 250 world-wide destinations non-stop from Istanbul's International Airport and flights are good value, so Istanbul makes for a great stop over.
Bestriding the divide where East meets West, Istanbul is an extravaganza of splendid mosques and opulent palaces, historical and contemporary museums, a bustling port, bazaars, invigorating hamams and fabulous food.  Further afield remarkable experiences await, such as Cappadocia's underground cities, the moving history of Gallipoli, the ancient marvels at Ephesus and Troy and the geological phenomena of Pamukkale and Goreme.

Itineraries relating to Turkey

Trip Reports relating to Turkey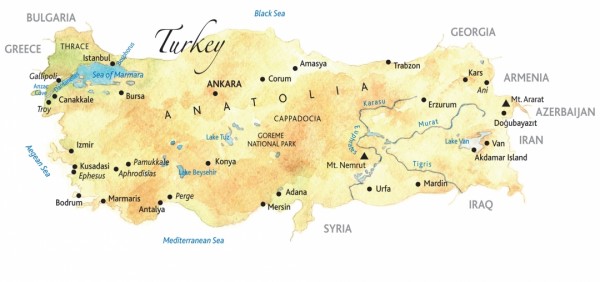 Fiona's travel tips
TOP TIP: The dark and extraordinary Basilica Cistern is a marvellously cooling and calming experience, particularly at the hottest time of the day. Beware the slippery floor and steps – I suggest sensible footwear!
DID YOU KNOW: Begun in 532 AD, it took 10,000 people nearly six years to build Hagia Sophia cathedral. It has also been a mosque and is now a museum.
BEST TIME TO GO: Mid March to mid November.
Receive our E-News
Fill in your details to subscribe to our regular Dispatches E-newsletter
Our Brochure
View a PDF or order a copy of our Brochure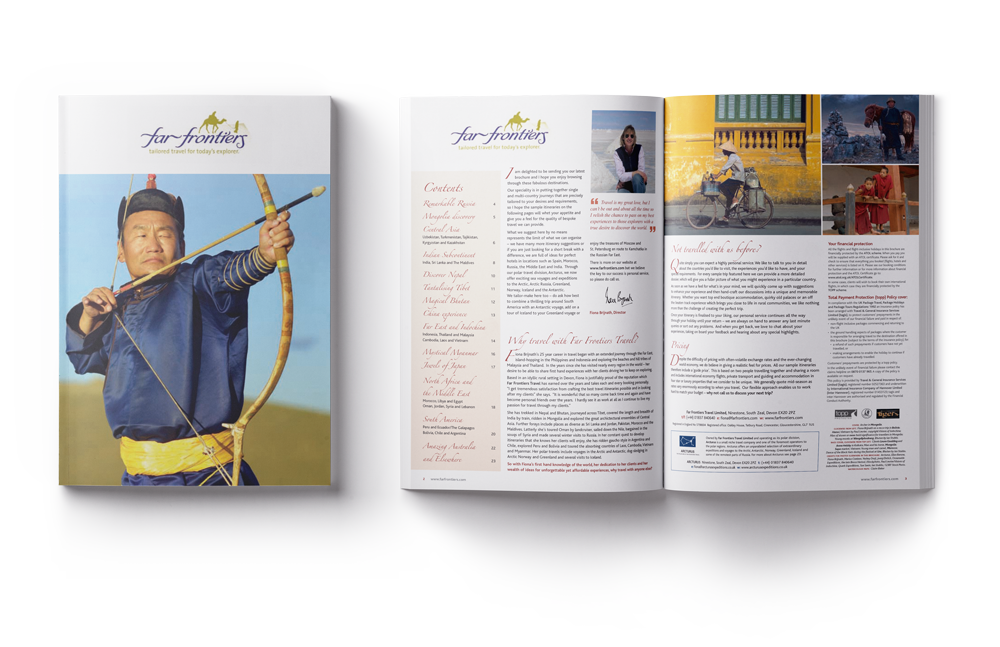 VIEW OR ORDER BROCHURE HERE