Bolivia, Latin America's highest and most isolated country, has dramatic Andean landscapes that rival the vistas of the Himalayas. It is also the most indigenous country on the continent in terms of the percentage of its population maintaining traditional values and beliefs.
This mountainous nation contains a wealth of unexplored natural and cultural surprises — from the colonial splendour of Sucre to the silver mines of Potosi that fed the great wealth of the Spanish Empire and Salar de Uyuni, the largest saltpan in the world. Lake Titicaca on the Peruvian border, famous for the floating reed islands of the Uros Indians, is an undisputed highlight as are some of the incredible wind-chiselled rock formations you see while crossing the country's timeless landscape.
We have several exciting camping options – for example you can head off to Salar de Uyuni in a unique Airstream camper or camp in style in one of our walk-in tents.  Although they are not en-suite they all have a built-in stove and the view from the loo is to die for!
Think Bolivia, think untouristed. It really is.

Itineraries relating to South America

Trip Reports for South America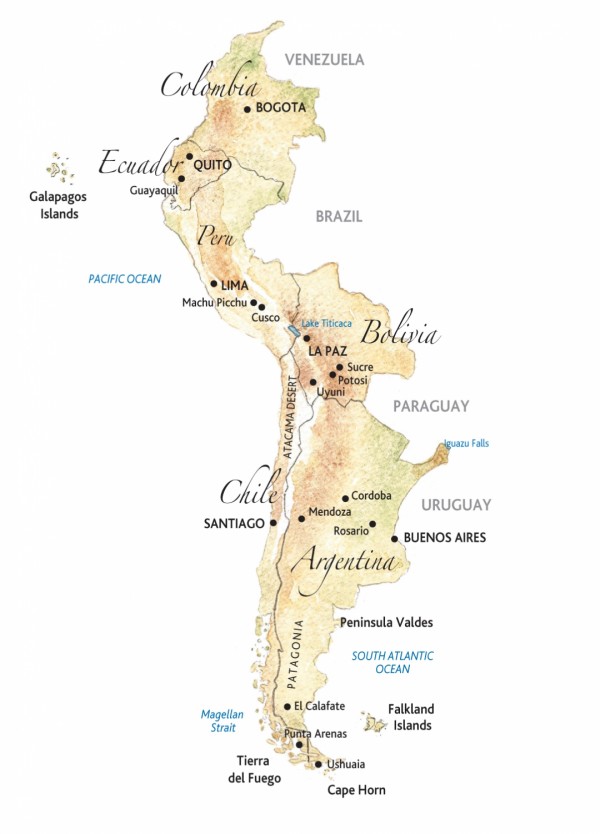 Fiona's travel tips
FOR THE LESS ACTIVE: If you don't want to trek the whole Inca Trail, take the train and hop off early to enjoy a wonderful day's walk instead.
MY FAVOURITE PLACE: (Once I had got over a slight vertigo moment), sitting atop Wayna Picchu watching the cloud drift over the ruins of Machu Picchu spread out below me.
DON'T MISS: Deluxe Airstream Campers at Uyuni complete with personal chef. Sundowners and Canapes served on the salt flats make special memories.
Otherwise, consider superb camping at the edge of the Salar de Uyuni. The walk-in tents, though not en-suite, each have a built in stove and the view from the loo is to die for.
TOP TIP: See Lake Titicaca and its floating reedbed islands from the Bolivian side — it's much less visited than from Peru.  If you travel to Bolivia during the rainy season (January – March) prices are a little lower and you will get to see the amazing mirror effect of water on the salt flats.
BEST TIME TO GO:
Argentina: October to April
Bolivia: April to September
Chile: October to April
Ecuador: October to June
Galapagos: year-round
Peru: April to October   
JOURNEY TIME:
Argentina: 16 hours (indirect)
Bolivia: 18 hours (indirect)
Chile: 18 hours (indirect)
Ecuador: 14½ hours indirect
Galapagos: 14½ hours indirect
Peru: 14½ hours (indirect)
Receive our E-News
Fill in your details to subscribe to our regular Dispatches E-newsletter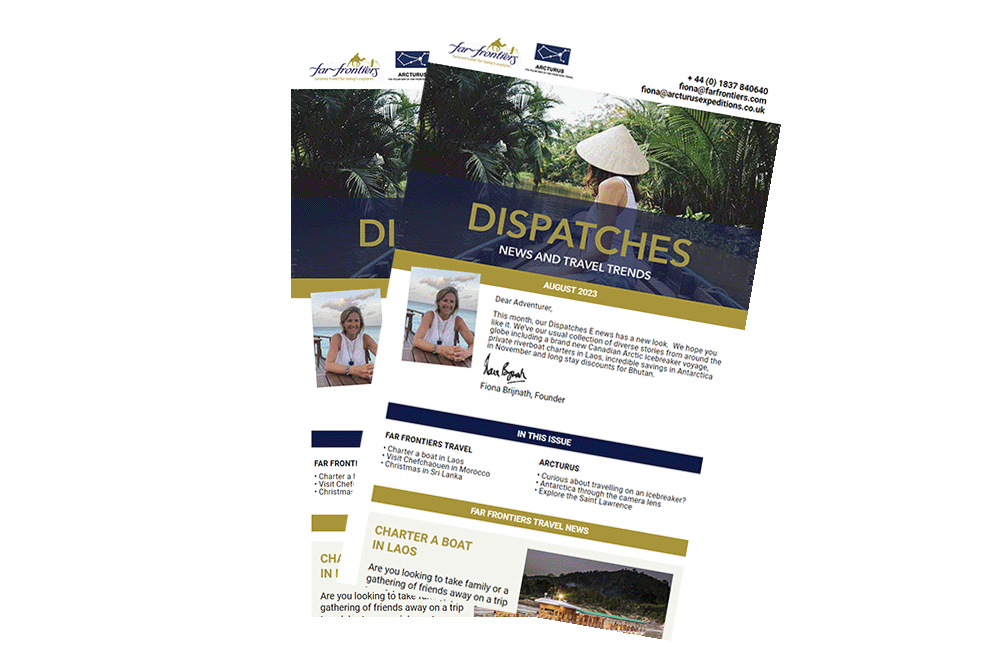 Our Brochure
View a PDF or order a copy of our Brochure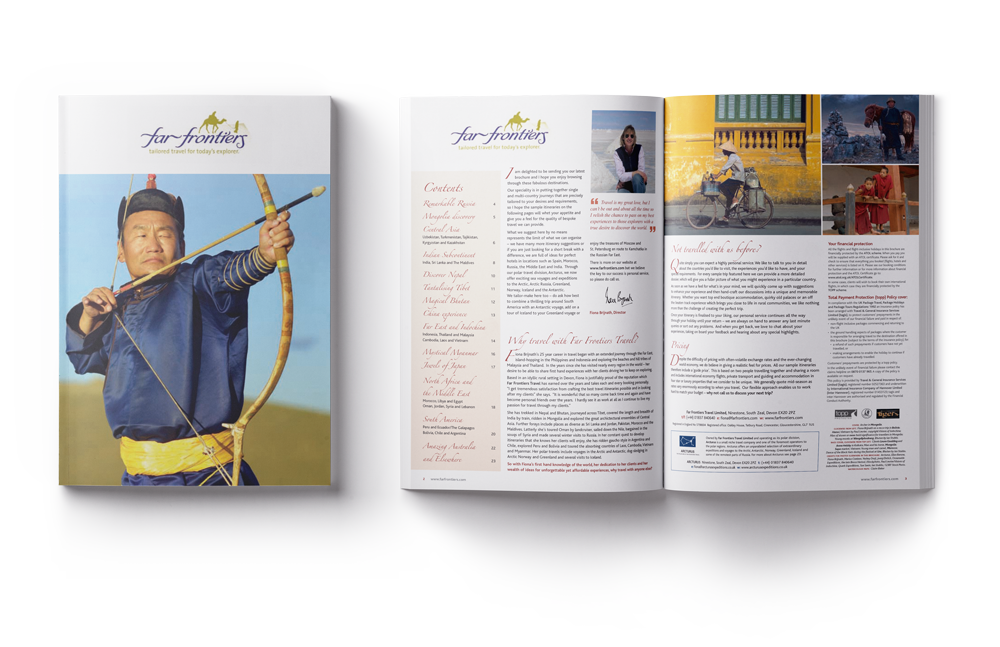 VIEW OR ORDER BROCHURE HERE