Russia has appeal not only for devotees of culture and art, but also for the true explorer. Incredibly diverse and with a colourful history, this immense and largely unvisited nation offers something for every traveller.
The largest country on earth, Russia spans 11 time zones, two continents and has the largest freshwater lake in the world. Prepare to be astonished by St. Petersburg and its palaces with their feast of imperial history and art treasures charting the excesses of the Russian court in the 18th and 19th centuries. Moscow is equally impressive, with its Armoury Museum showcasing spectacular royal gifts and the priceless regalia of the Tsars and Tsarinas.
Fiona's excellent first-hand knowledge of the country enables us to plan superb itineraries ranging from city breaks and cities of the Golden Ring, to the legendary Trans-Siberian train journey. It's an unforgettable experience, taking you across vast forests and endless steppes to the magical land of Kamchatka. There, in an extraordinary landscape of volcanoes, towering mountains and tundra, you will find true nature abounding with fish and wildlife.

Itineraries relating to Russia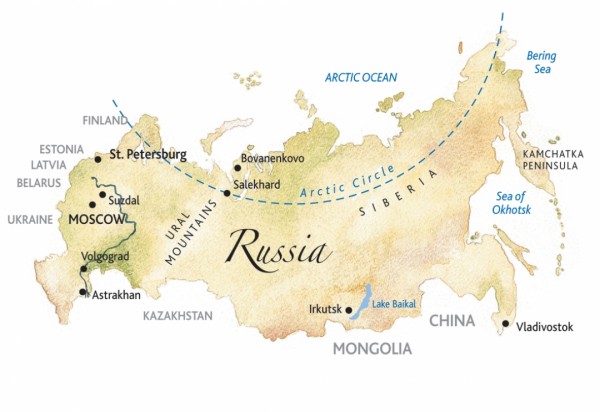 Fiona's travel tips
DON'T MISS: Our exceptional English-speaking Russian guides — they are so good we have to give them a special mention!
READ: Simon Sebag Montefiore's Stalin: The Court of the Red Tzar — for a fascinating insight into the deadly but informal power games played out behind the closed doors of Black Sea villas and Kremlin apartments.
INTERESTING FACTS: St. Basil's Cathedral has been part of the Moscow Kremlin and Red Square UNESCO World Heritage Site since 1990. The Hermitage Museum in St. Petersburg began life in 1764 with the purchase of a collection of Western European paintings by Empress Catherine II.
BEST TIME TO GO: Spring and Autumn are generally mild and dry but I particularly like winter when the golden domes sparkle against a backdrop of blue skies and majestic buildings are blanketed in snow.
JOURNEY TIME: 3½ hours (direct)

My Russian contacts are unsurpassed – why not have the Hermitage open just for you?
Receive our E-News
Fill in your details to subscribe to our regular Dispatches E-newsletter
Our Brochure
View a PDF or order a copy of our Brochure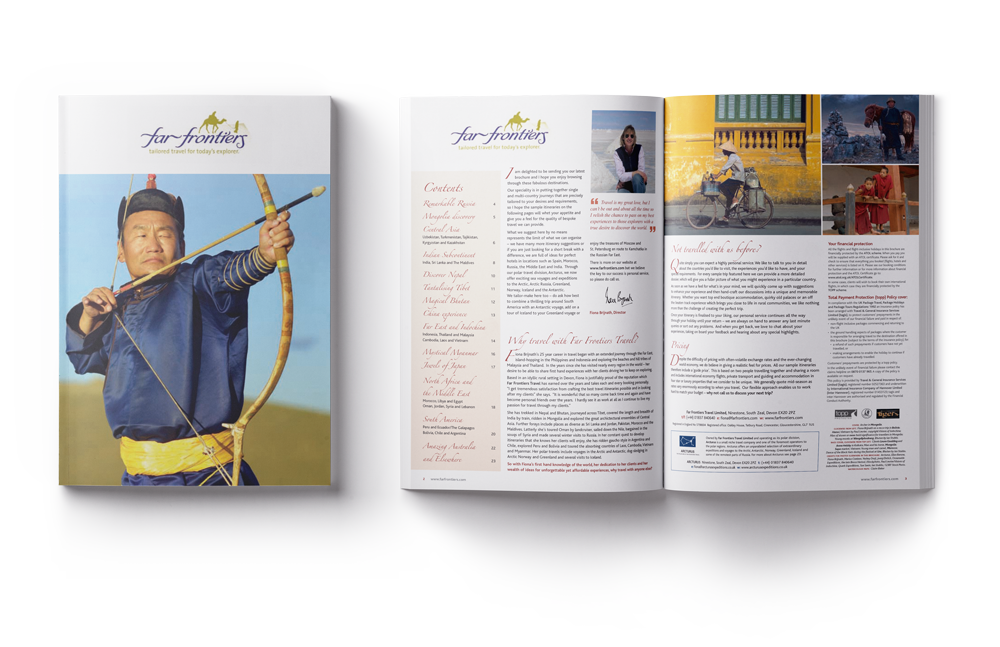 VIEW OR ORDER BROCHURE HERE