Morocco bridges Africa and Europe, evoking the romanticism of the camel caravan and the clamour of the bustling souk. Its lively cities, where water sellers rival fire-eaters for attention in the big squares, have labyrinthine medinas to explore; they also have, tucked away from view, the most serene riads built around open courtyards replete with greenery and trickling fountains.
Outside the cities, Morocco's High Atlas mountain range offers outstanding recreational opportunities for the more active traveller, while Berber villages and the tanneries in Fes, the craftsman's capital, provide fascinating glimpses into Moroccan life.
We've chosen some of the best riads (renovated old palaces and townhouses) and boutique hotels in Morocco to make your short break as special as possible. And if you are seeking lengthier desert and mountain exploration in Morocco, our local knowledge and contacts will help make your trip truly memorable. It is also a great option for self-drive itineraries and for families if you are looking for something more adventurous than a villa holiday.

Itineraries relating to North Africa

Trip Reports for North Africa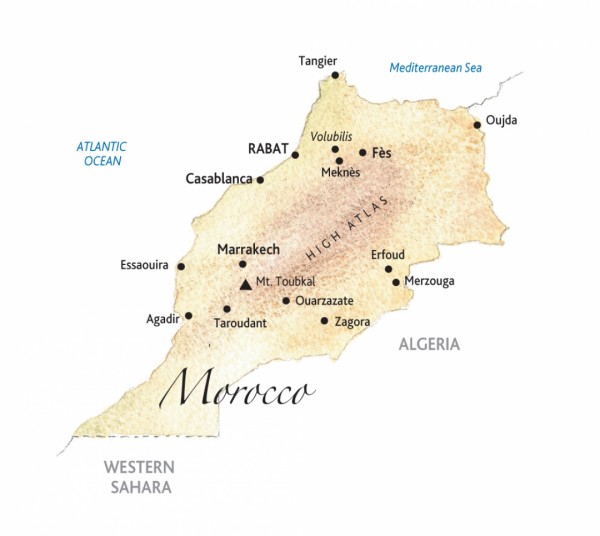 Fiona's travel tips
DON'T MISS: Dahabiyas, small boats taking 4-6 people — the 'boutique' option for Nile cruising.
FOR THE ACTIVE: A dawn climb to St. Catherine's Monastery in the Sinai or trekking with mules in the High Atlas.
TOP TIP: Morocco used to have a reputation for being a place where visitors got hassled. This has changed hugely. Now you might even have a 'Monty Python' moment: "Come on, ask me to buy a carpet"!
BEST TIME TO GO:
Morocco: September to May
Libya: Spring and autumn
Egypt: September to March
JOURNEY TIME:
Egypt: 5 hours (direct)
Morocco: 4¾ hours (direct)
Receive our E-News
Fill in your details to subscribe to our regular Dispatches E-newsletter
Our Brochure
View a PDF or order a copy of our Brochure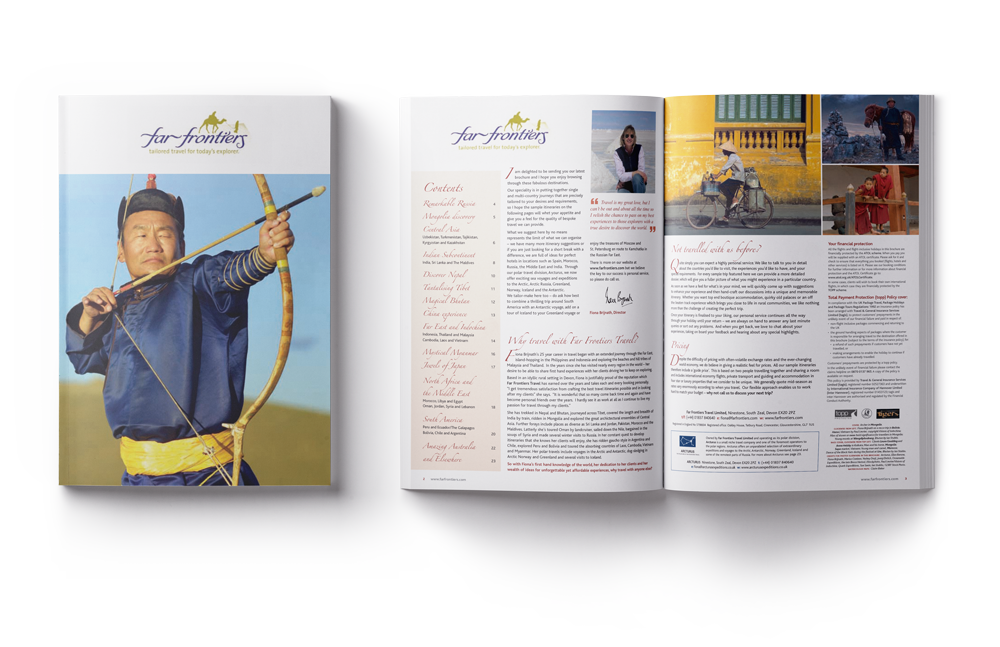 VIEW OR ORDER BROCHURE HERE