The great Sahara Desert, hauntingly stunning, with its palm-fringed oases is inhabited by the nomadic Berber people of the Tuareg and their camels. This is just a small part of Libya — with its combination of sea, mountain, plains and desert.  Come here for extraordinary prehistoric rock art, the unique desert city of Ghadames and its wealth of Roman and Greek antiquities.

Itineraries relating to North Africa

Trip reports for North Africa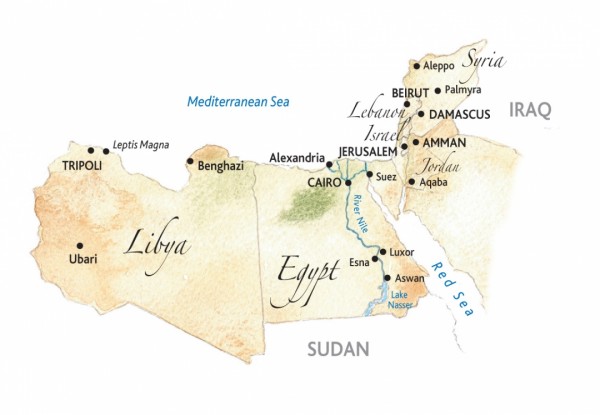 Fiona's travel tips
DON'T MISS: Dahabiyas, small boats taking 4-6 people — the 'boutique' option for Nile cruising.
FOR THE ACTIVE: A dawn climb to St. Catherine's Monastery in the Sinai or trekking with mules in the High Atlas.
TOP TIP: Morocco used to have a reputation for being a place where visitors got hassled. This has changed hugely. Now you might even have a 'Monty Python' moment: "Come on, ask me to buy a carpet"!
BEST TIME TO GO:
Morocco: September to May
Libya: Spring and autumn
Egypt: September to March
JOURNEY TIME:
Egypt: 5 hours (direct)
Morocco: 4¾ hours (direct)
Receive our E-News
Fill in your details to subscribe to our regular Dispatches E-newsletter
Our Brochure
View a PDF or order a copy of our Brochure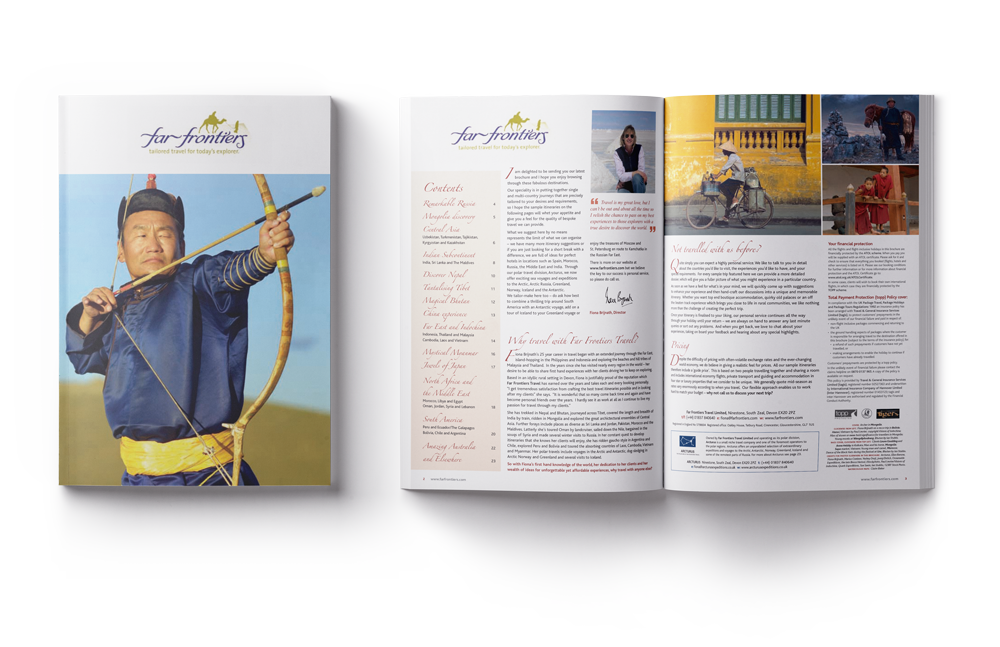 VIEW OR ORDER BROCHURE HERE