The lushness of the Nile flood plain allowed one of the world's greatest ancient civilisations to flourish in what is essentially a desert.  Egypt's rich cultural heritage has captured the imagination of millions over the centuries — some of the world's greatest monuments, the Sphinx, the pyramids and the Valley of the Kings, continue to amaze and inspire today. 
Modern Cairo, which offers culture, dining, shopping and nightlife alongside the ancient ruins, is one of few places where the locals wear a mix of the latest designer wear and traditional long flowing robes. Combine this with the opportunity to cruise the Nile, head into the Sinai or White Desert and the excellent diving in the Red Sea, and Egypt gets top marks as a destination. A ferry crossing enables you to combine Egypt easily with Jordan.

Itineraries relating to North Africa

Trip Reports for North Africa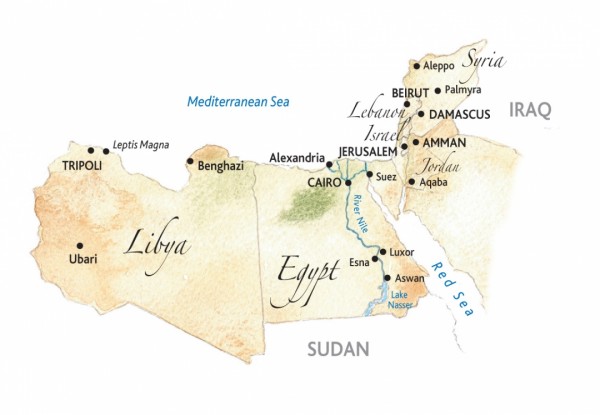 Fiona's travel tips
DON'T MISS: Dahabiyas, small boats taking 4-6 people — the 'boutique' option for Nile cruising.
FOR THE ACTIVE: A dawn climb to St. Catherine's Monastery in the Sinai or trekking with mules in the High Atlas.
TOP TIP: Morocco used to have a reputation for being a place where visitors got hassled. This has changed hugely. Now you might even have a 'Monty Python' moment: "Come on, ask me to buy a carpet"!
BEST TIME TO GO:
Morocco: September to May
Libya: Spring and autumn
Egypt: September to March
JOURNEY TIME:
Egypt: 5 hours (direct)
Morocco: 4¾ hours (direct)
Receive our E-News
Fill in your details to subscribe to our regular Dispatches E-newsletter
Our Brochure
View a PDF or order a copy of our Brochure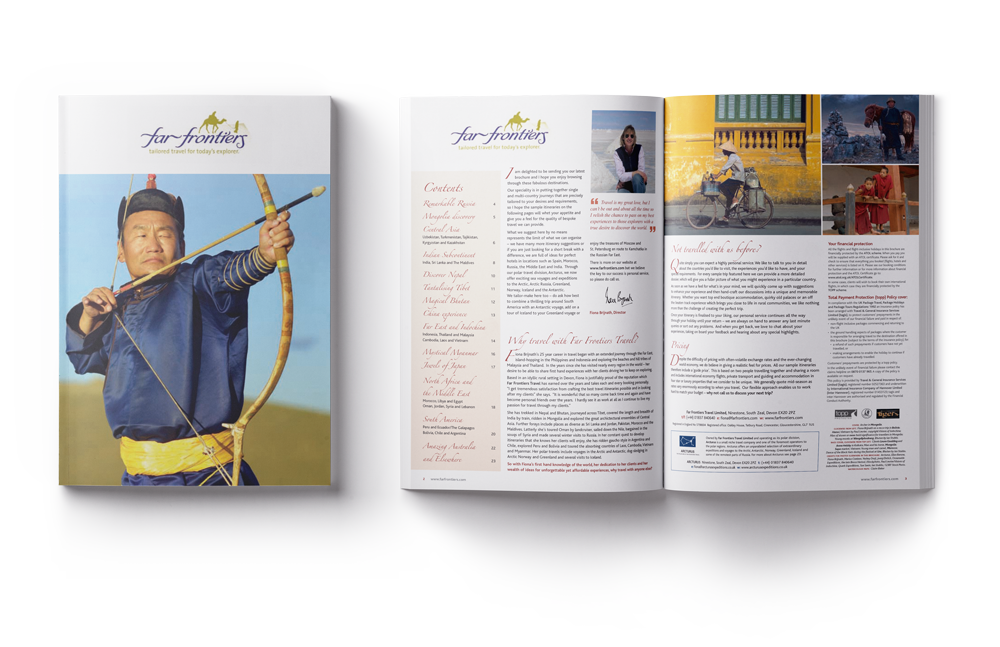 VIEW OR ORDER BROCHURE HERE