Mongolia is the most sparsely populated independent country in the world, with a population of less than three million people. Its harsh windswept plains and the starkly beautiful Gobi Desert are a revelation to intrepid travellers. Renowned for the legendary warrior Genghis Khan, whose Golden Horde swept across Asia in the 12th century, Mongolia has many traditions that live on in the nomads of today. Horses still play an important part in an essentially timeless lifestyle where migrations between summer and winter pastures continue just as they did hundreds of years ago, and many children still learn to ride almost before they can walk.
Large tracts of Mongolia remain virtually unvisited, which makes this enormous country a wonderful destination for true exploration, either on horseback or, more comfortably, in a jeep. Its people are predominantly Buddhist and both peaceful and hospitable in true Central Asian style.
Mongolia is one of Fiona's all-time favourite destinations and her personal travels have taken her from desert and steppe to the mountains, by jeep, horse and train. Who better, then, to handcraft an itinerary for you that is exhilarating but within your limits?

Itineraries relating to Mongolia

Trip Reports relating to Mongolia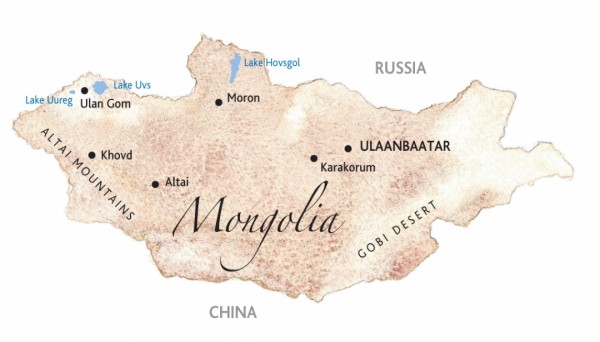 Fiona's travel tips
WHAT TO EXPECT: It is not uncommon for drivers to stop at 'gers' — they are not lost but like to get local and seasonal information on travelling through regions with no roads.
DON'T MISS: An absolute highlight is the annual Naadam Festival in mid-July, which celebrates the traditional sports of riding, wrestling and archery.
TAKE WITH YOU: Everything from T-shirts to thermals. The weather changes constantly, especially in the mountains and you can expect everything from hail to sunshine. For riders a sheepskin 'seat-saver' will do just that!
INTERESTING FACT: Mongolia is the world's second-largest landlocked country after Kazakhstan. Around 30 per cent of its population are nomadic or semi-nomadic and the predominant religion is Tibetan Buddhism.
BEST TIME TO GO: We suggest travelling any time between May and October to get the best of the weather.
JOURNEY TIME: 10 hours (indirect)
Receive our E-News
Fill in your details to subscribe to our regular Dispatches E-newsletter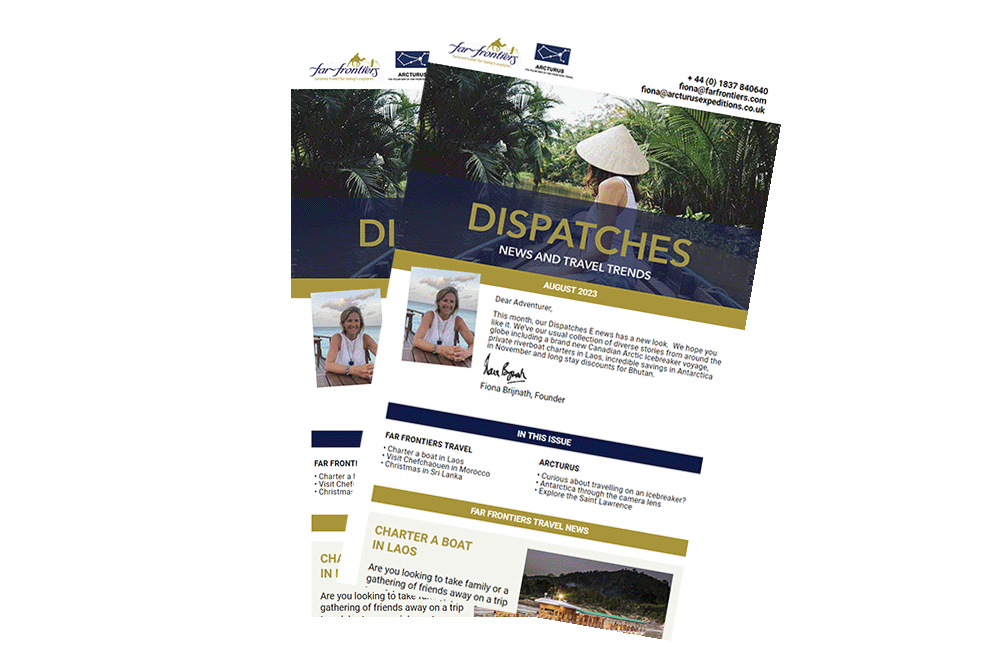 Our Brochure
View a PDF or order a copy of our Brochure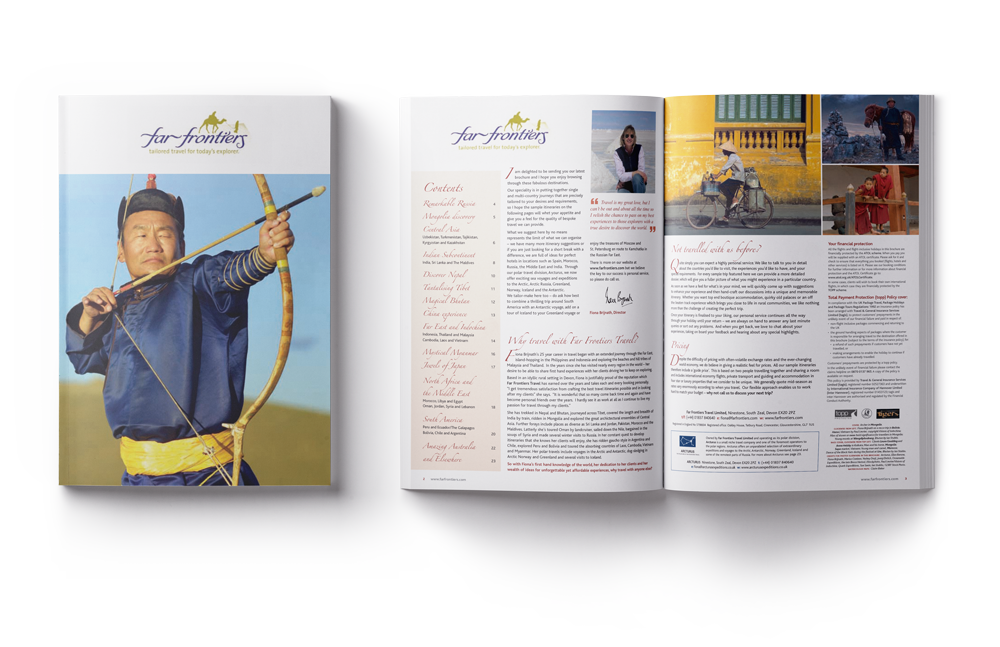 VIEW OR ORDER BROCHURE HERE