Arguably one of modern civilization's birthplaces, Syria's capital city Damascus is reputedly the oldest continuously inhabited city in the world. The country's other main cities, Aleppo and Palmyra, once key stopping points on ancient trading routes, evoke names from legend and history of both East and West. Highlights include the crusader castle of Krak De Chevalier and the oasis at Palmyra, one of Syria's foremost archaeological sites. We have a portfolio of wonderful boutique hotels we can recommend in restored old Damasin and Allepian houses.
The green-fringed mountains that ring the central desert add a geographical diversity to Syria that complements the incredible local hospitality you are certain to encounter here.
We hope very much that Syria can find peace and stability and we can, before too long, visit this magical country once more.

Itineraries relating to the Middle East

Trip Reports for the Middle East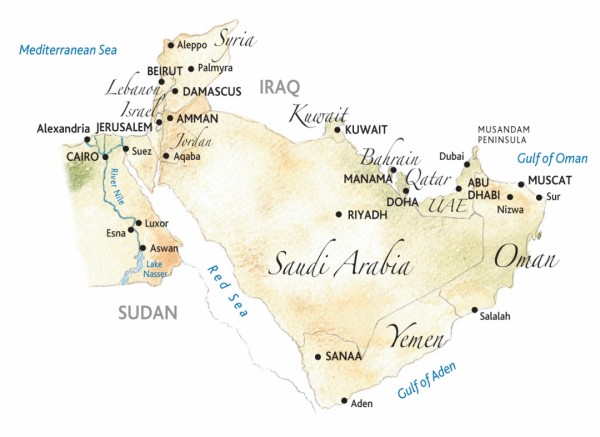 Fiona's travel tips
TOP TIP: The Musandam Peninsula is just a 90 minute drive from Dubai — an easy way to combine the two countries.
READ: Wilfred Thesiger's Across the Empty Quarter.
BEST TIME TO GO:
Jordan and Syria: Spring and autumn
Lebanon: year round
UAE/Oman: October to April 
JOURNEY TIME:
Jordan: 5½ hours (direct)
Lebanon: 4½ hours (direct)
Oman: 9 hours (indirect)
Syria: 6¾ hours (direct)
UAE: 6¾ hours (direct)
Receive our E-News
Fill in your details to subscribe to our regular Dispatches E-newsletter
Our Brochure
View a PDF or order a copy of our Brochure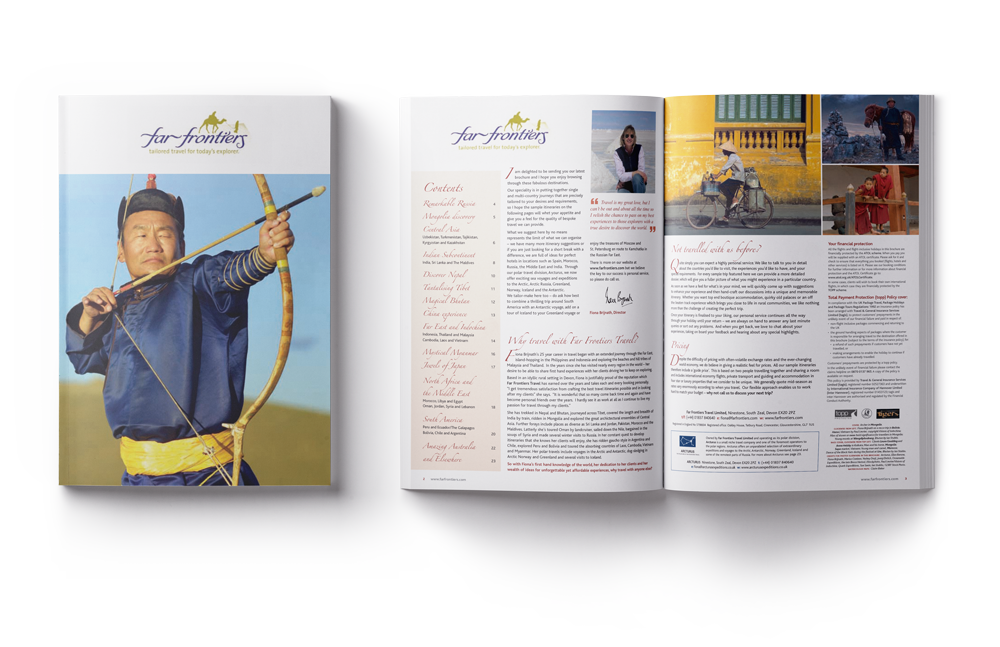 VIEW OR ORDER BROCHURE HERE