In recent years Oman has seen a tremendous surge of visitor interest. Until recently unaccountably overlooked by tourism, it encapsulates the very essence of the Middle East with its ancient hill forts, busy fishing ports and markets, fertile wadis and the muezzin's call echoing above the mountains that surround the capital city of Muscat.
Oman does not suffer from the over-westernisation that has affected some of its neighbours: It maintains an air of tradition that is fresh and rewarding and its friendly people make any visit rewarding and worthwhile.  Tourism, still in its early days, is being developed with the intention of showcasing and protecting the country's charm and without the 'bling' associated with, for example, Dubai.
With more than 1,000 kilometres of pristine coastline, Oman has some of the most spectacular empty beaches in the world and excellent diving.

Itineraries relating to Middle East

Trip Reports for the Middle East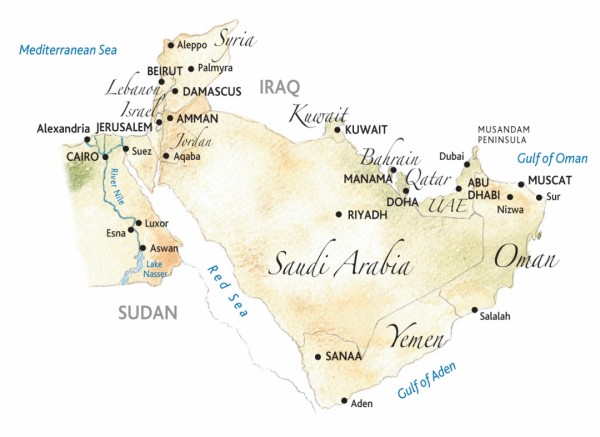 Fiona's travel tips
TOP TIP: The Musandam Peninsula is just a 90 minute drive from Dubai — an easy way to combine the two countries.
READ: Wilfred Thesiger's Across the Empty Quarter.
BEST TIME TO GO:
Jordan and Syria: Spring and autumn
Lebanon: year round
UAE/Oman: October to April 
JOURNEY TIME:
Jordan: 5½ hours (direct)
Lebanon: 4½ hours (direct)
Oman: 9 hours (indirect)
Syria: 6¾ hours (direct)
UAE: 6¾ hours (direct)
Receive our E-News
Fill in your details to subscribe to our regular Dispatches E-newsletter
Our Brochure
View a PDF or order a copy of our Brochure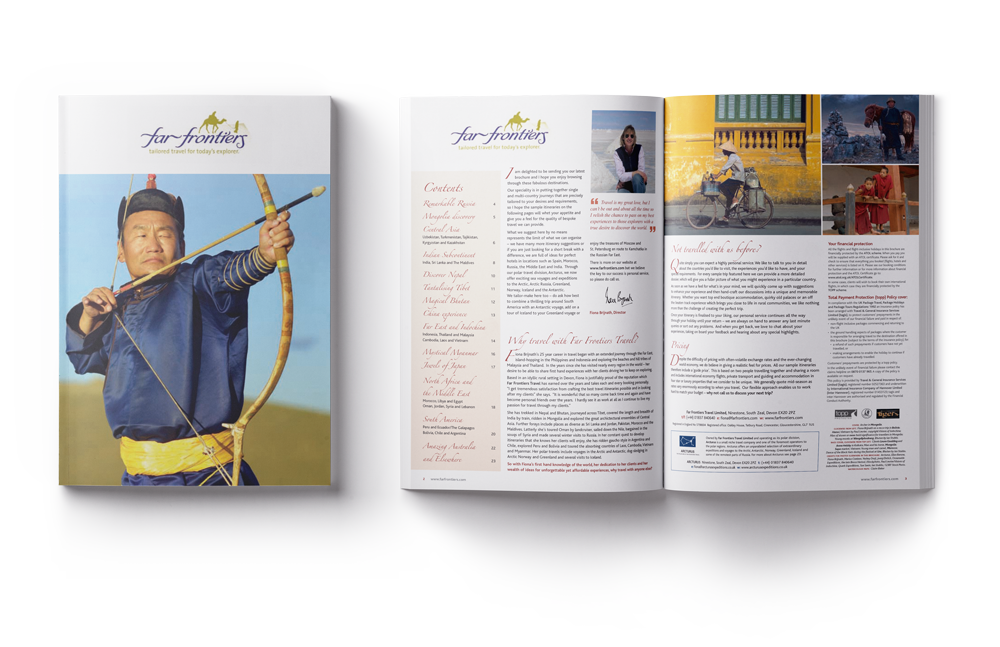 VIEW OR ORDER BROCHURE HERE