Lebanon's location at the crossroads of the Mediterranean Basin and the Arabian hinterland has shaped its rich history and a cultural identity of religious and ethnic diversity. It is an excellent destination especially in combination with Syria, from where you can cross the border overland or fly direct to Beirut.
Enjoy the shopping and smart café society in downtown Beirut, exquisitely refurbished since the civil war. Art-deco architecture aficionados will love the magnificent 1930s clock tower in the Place de l'Etoile and the buildings of the nearby Lebanese parliament. Head off to the sea castle built from Roman remains in the port city of Sidon or one of the best-preserved temple complexes of the Roman world at Baalbek, near the Syrian border.

Itineraries relating to the Middle East

Trip Reports for the Middle East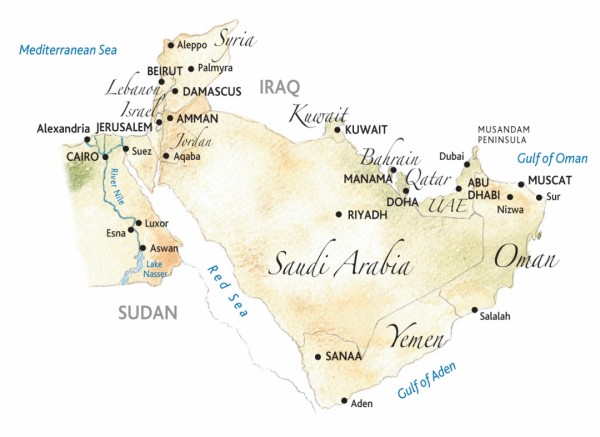 Fiona's travel tips
TOP TIP: The Musandam Peninsula is just a 90 minute drive from Dubai — an easy way to combine the two countries.
READ: Wilfred Thesiger's Across the Empty Quarter.
BEST TIME TO GO:
Jordan and Syria: Spring and autumn
Lebanon: year round
UAE/Oman: October to April 
JOURNEY TIME:
Jordan: 5½ hours (direct)
Lebanon: 4½ hours (direct)
Oman: 9 hours (indirect)
Syria: 6¾ hours (direct)
UAE: 6¾ hours (direct)
Receive our E-News
Fill in your details to subscribe to our regular Dispatches E-newsletter
Our Brochure
View a PDF or order a copy of our Brochure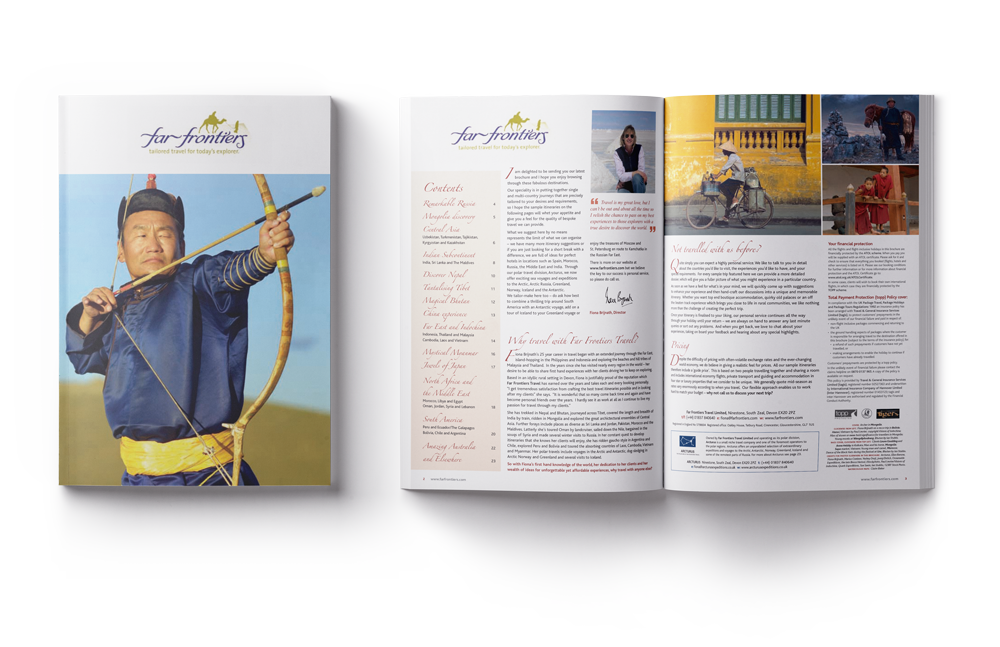 VIEW OR ORDER BROCHURE HERE