Enchanting and beguiling
A land of legends, the Republic of Georgia is defined by its turbulent, convoluted history, rich cultural traditions, friendly people and incomparable scenery. It's Europe, but being at the interface between Turkey and Russia it feels very different, having at various times been occupied or controlled by the ancient Greeks, Arabs, Mongols, Ottoman Turks, Persians and Russians.
The landscape of the Greater Caucasus is one of spectacular fortresses, ancient settlements and churches dotted against a dramatic backdrop of some of the tallest mountains in Europe. Tbilisi, the buzzing capital, is a paradise for architecture lovers, the Old Town contrasting sharply with iconic Soviet era buildings and startling modern constructions.
Endlessly fascinating, Georgia is one of the oldest wine producers in the world, with evidence of viticulture in the Kakheti region as far back as the 5th century BC.  Georgian folk music, and the various forms of haunting polyphonic singing, is world-renowned and acknowledged by UNESCO to be 'a masterpiece of the world's intangible cultural heritage'. There is also much of recent history to experience at Gori, Stalin's birthplace.
Dramatic glaciers, picturesque river valleys and high peaks offer adventure for walkers, trekkers and climbers and Gudauri ski resort offers back country skiing, boarding and heli-skiing.
We suggest either a 10 day trip or a 12-15 day discovery tour combining Georgia with both Armenia and Azerbaijan. Our English speaking local guides are superb, we have excellent transport and can gain exceptional access to museums, palaces and monasteries.

Itineraries relating to Georgia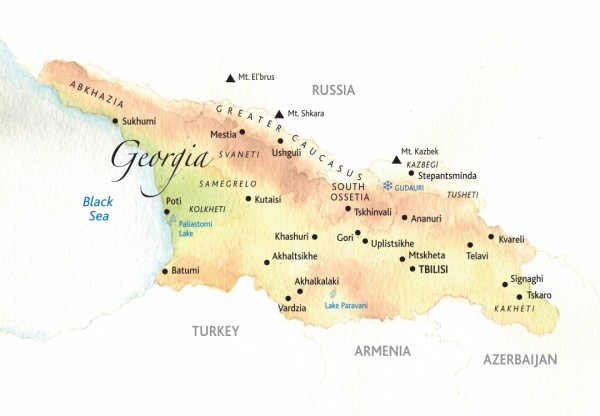 Fiona's travel tips
BEST TIME TO GO: May to mid-November.  May, June, September and October are the best months as it is neither excessively hot nor cold and the days are mostly clear and sunny. The area around Tbilisi is hot and humid in high summer but the mountains are pleasant.  Spring can be wet, so pack a waterproof to be on the safe side. In fact a raincoat and jacket are always handy as the weather in the mountains can vary a lot. 
DID YOU KNOW: The legend of Jason and the Argonauts' search for the Golden Fleece is thought to be based on an actual voyage made 3,500 years ago to the kingdom of Colchis in the Svaneti region where gold was panned from rivers using sheepskins.
READ: The Caucasus: An Introduction by Thomas de Waal; Georgia in the Mountains of Poetry by Peter Nasmyth; Tasting Georgia: A Food and Wine Journey in the Caucasus by Carla Capalbo; Eastward to Tartary by Robert D Kaplan; Bread and Ashes by Tony Anderson.
Receive our E-News
Fill in your details to subscribe to our regular Dispatches E-newsletter
Our Brochure
View a PDF or order a copy of our Brochure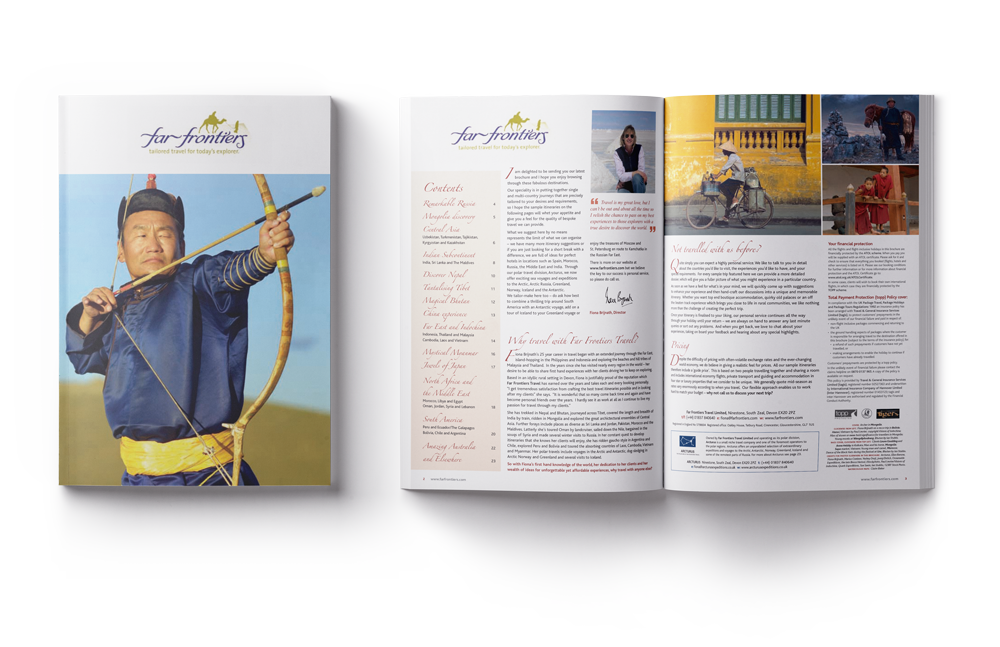 VIEW OR ORDER BROCHURE HERE