Imagine a place that defines graciousness, tolerance and aesthetic ideals and Thailand immediately springs to mind. The only South East Asian country never to have been colonised by a European power, the former 'Siam' is home to a proud and independent people who are nevertheless known for their friendliness. Poised on the cusp of rapid development, the superb natural beaches, beautiful rice fields and forested hillsides are still complemented by ancient temples, palaces and cultural presentations in a uniquely Thai way.
Bangkok, on the central plains, may be vast and chaotic, but it is vibrantly alive. The northern cities of Chiang Mai and Chiang Rai offer the visitor the chance to explore stunning temples, as well as experience the culture of the hill tribes and enjoy some unexpectedly fine trekking, while the beaches in Phuket and Koh Samui are among the best in the world. The Thais enjoy life, both embracing the future and paying homage to the past in a way that enriches their everyday life.

Itineraries relating to the Far East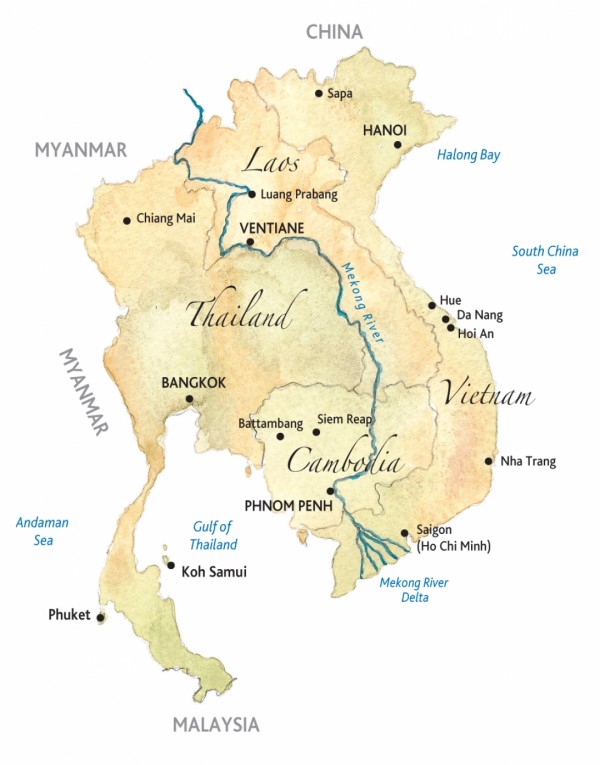 Fiona's travel tips
DON'T MISS: Indonesia's extraordinary prehistoric Komodo dragons.
FOR THE ACTIVE: Hill tribe trekking by elephant.
BEST TIME TO GO:
Indonesia: April to September
Malaysia: October to May
Thailand: November to March

JOURNEY TIME:
Indonesia: 19 hours (indirect)
Malaysia: 13 hours (direct)
Thailand: 11½ hours (direct)
Receive our E-News
Fill in your details to subscribe to our regular Dispatches E-newsletter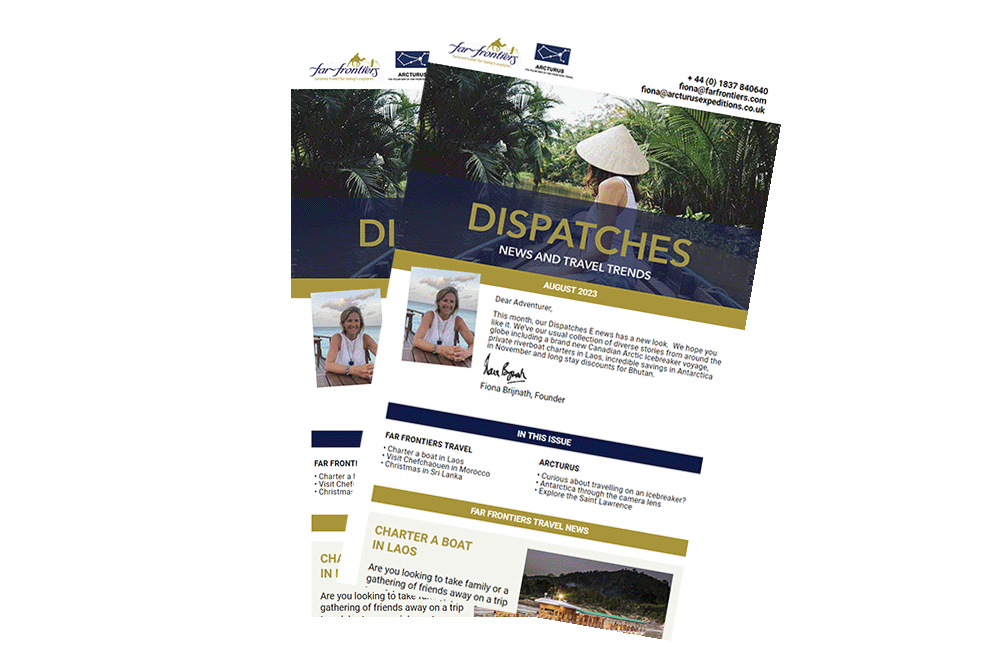 Our Brochure
View a PDF or order a copy of our Brochure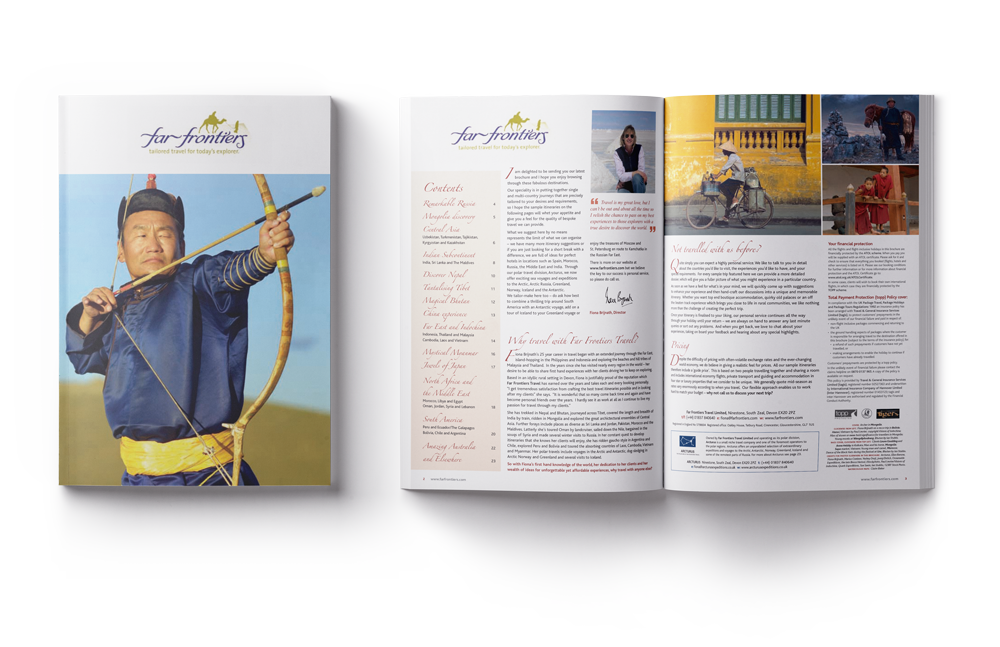 VIEW OR ORDER BROCHURE HERE