Formed in 1963 from a federation of former British colonies, Malaysia's eastern states are in fact separated from the western states by the South China Sea. The Malaysian people have retained their cultural Malay, Chinese and Indian heritage while rapidly adopting western-style industrialisation.
Reflecting this mix of ancient and modern, Kuala Lumpur, the colonial capital resplendent with history, is also home to modern gleaming glass towers and superb shopping. But Malaysia's best-kept secret is its fantastic national parks of primal forests and wildlife reserves, ranging from shoreline mangrove to mountaintop oak, where you can walk for miles under an unbroken canopy of green, awestruck by the sheer number of bird and plant species, and hopefully catch a glimpse of an orang-utan, a clouded leopard or even a Malaysian tiger.

Itineraries relating to the Far East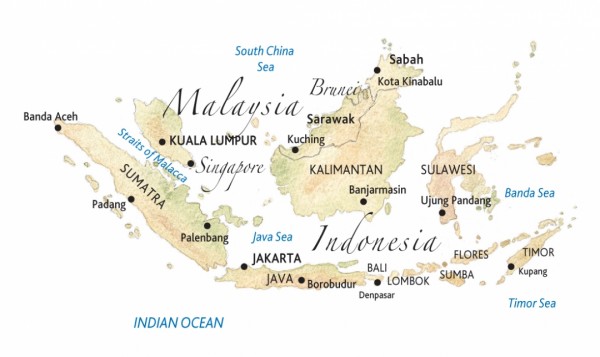 Fiona's travel tips
DON'T MISS: Indonesia's extraordinary prehistoric Komodo dragons.
FOR THE ACTIVE: Hill tribe trekking by elephant.
BEST TIME TO GO:
Indonesia: April to September
Malaysia: October to May
Thailand: November to March

JOURNEY TIME:
Indonesia: 19 hours (indirect)
Malaysia: 13 hours (direct)
Thailand: 11½ hours (direct)
Receive our E-News
Fill in your details to subscribe to our regular Dispatches E-newsletter
Our Brochure
View a PDF or order a copy of our Brochure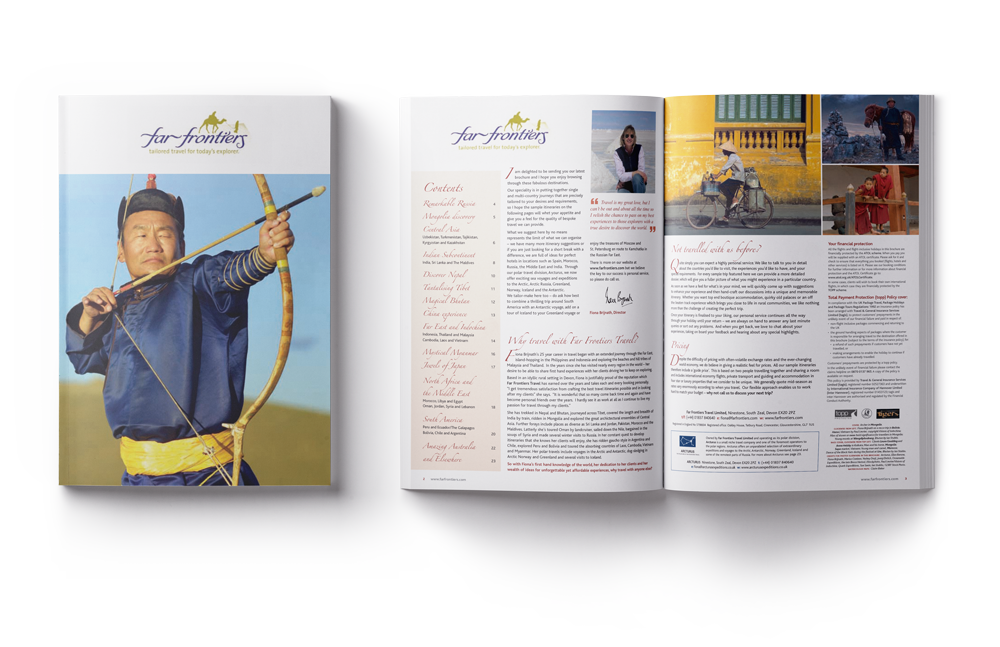 VIEW OR ORDER BROCHURE HERE