Indonesia, the largest archipelago in the world, comprises more than 17,000 islands. The most obvious is Java, where you can take a short flight from Jakarta, Indonesia's enormous capital city, to Yogjakarta, cultural centre of the island. Here you can explore the Grand Palace, witness an exquisite Ramayana dance performance and roam the unforgettable temple of Borobadur. Mount Bromo, the island's largest active volcano brooding in Java's far eastern corner, also deserves a visit.
The island of Bali is home to a range of unique arts and ceremonies acted out against a backdrop of emerald green terraced rice paddies and dramatic views. Sulawesi too is shaped by its dramatic mountain landscape; the Toraja region is home to exotic funeral rituals and mysterious 'hanging graves', housing effigies of the dead.
"In my early days of travel, I spent six weeks journeying around Indonesia. Orang utan jungle trekking in Sumatra, summiting the crater rim of Mt. Bromo at sunrise, enjoying a massage on the black sand beaches of Bali's northern shores and buying batik in the narrow fragrant alleys of its southern villages are just some treasured experiences… Witnessing the crawling jungle spectacle of the Komodo dragons and the glorious cobalt crater lakes of Kelimutu on Flores. I travelled by local ferry and rickshaw — truly great memories."
Fiona Brijnath, Director

Itineraries relating to the Far East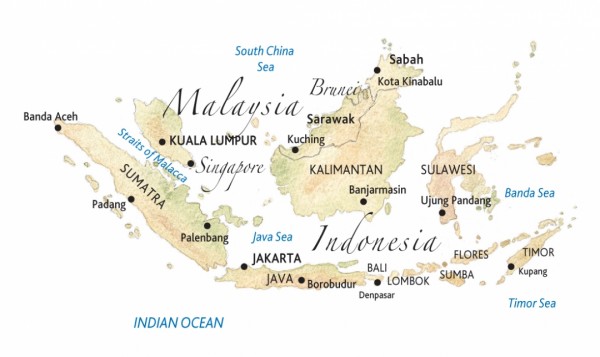 Fiona's travel tips
DON'T MISS: Indonesia's extraordinary prehistoric Komodo dragons.
FOR THE ACTIVE: Hill tribe trekking by elephant.
BEST TIME TO GO:
Indonesia: April to September
Malaysia: October to May
Thailand: November to March

JOURNEY TIME:
Indonesia: 19 hours (indirect)
Malaysia: 13 hours (direct)
Thailand: 11½ hours (direct)
Receive our E-News
Fill in your details to subscribe to our regular Dispatches E-newsletter
Our Brochure
View a PDF or order a copy of our Brochure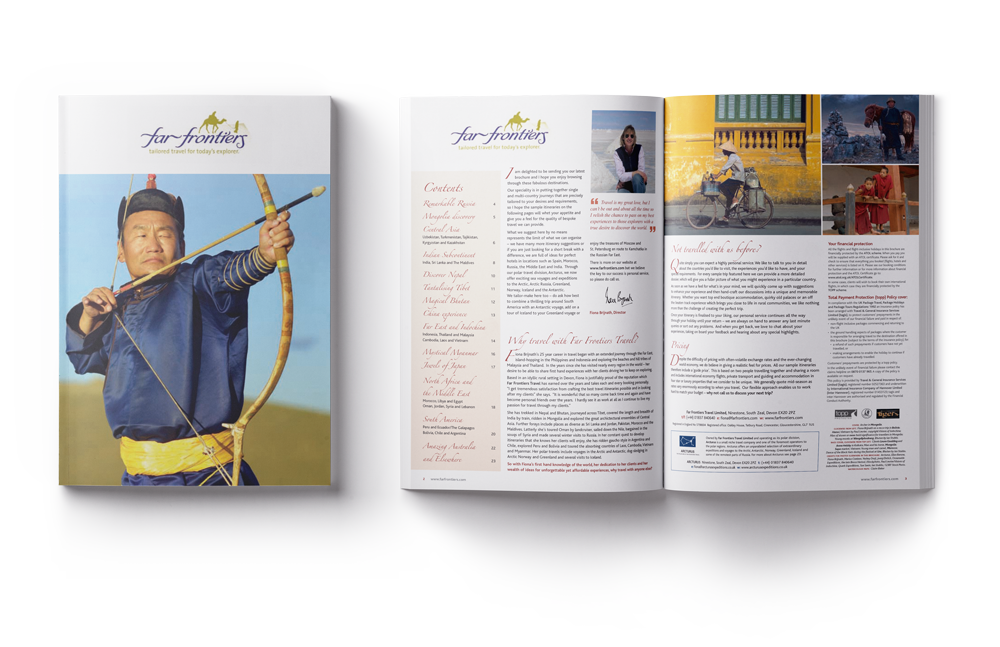 VIEW OR ORDER BROCHURE HERE