Long recognised as one of the world's major civilizations, China is putting behind it the effects of the Communist era. It's a vast destination with an amazing variety of options, although it can be difficult to appreciate fully without some local knowledge. This vast and diverse country experiences enormous regional differences in climate owing to its complex topography, with an almost mind-boggling cultural diversity to match. We'll help you plan the perfect itinerary for your visit, and ensure that excellent English-speaking guides are available to enhance your experiences.
Even if you saw the Terracotta Warriors exhibition in London, nothing can prepare you for seeing them in situ:  Over 7,000 soldiers, horses and chariots unearthed in a vast archaeological dig. The fabled city of Shanghai, once a centre for fishing and textiles is again one of the world's leading cities with a sphere of influence embracing finance, commerce, fashion, and culture.
There is so much to see and marvel at including the mighty Yangtze River and the Three Gorges, and of course, the Great Wall. We also specialise in Silk Route itineraries in Western China.  With so much history, ancient and modern culture, and stunning scenery spread over such a large area, China is worth visiting not just once, but two or three times.

Itineraries relating to China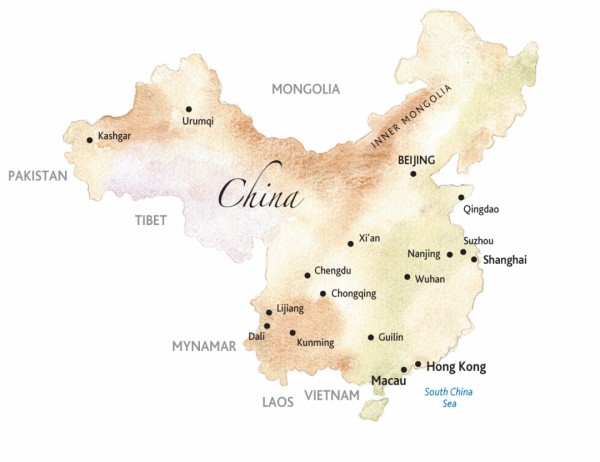 Fiona's travel tips
TOP TIP: For those looking for something akin to the Trans Siberian train but without time for the long journey, take the 31 hour journey from Beijing into Mongolia. 
TAKE WITH YOU: Patience. Travelling in China can be frustrating due to the language barrier.
DID YOU KNOW: The Great Wall has a total length of around 8,852km (5,500 miles) and comprises sections of actual wall, trenches and natural defensive barriers such as hills and rivers. The Terracotta Army of warriors and horses dates from 210 BC and was discovered in 1974 by local farmers near Xi'an, Shaanxi Province.
BEST TIME TO GO: The best times to visit are spring and autumn.
JOURNEY TIME: 10 hours (direct)
Receive our E-News
Fill in your details to subscribe to our regular Dispatches E-newsletter
Our Brochure
View a PDF or order a copy of our Brochure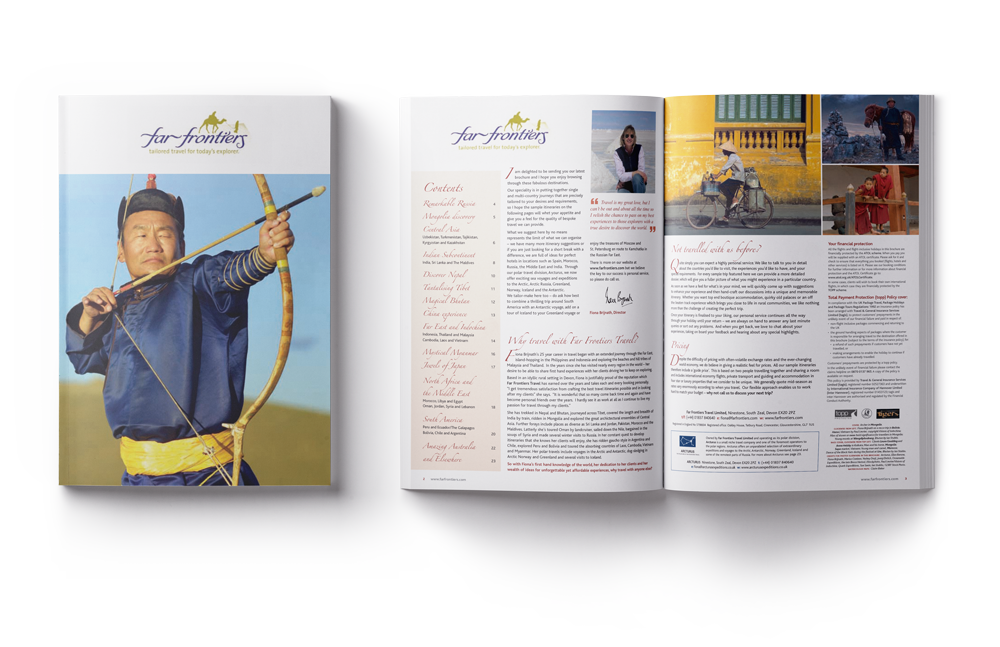 VIEW OR ORDER BROCHURE HERE