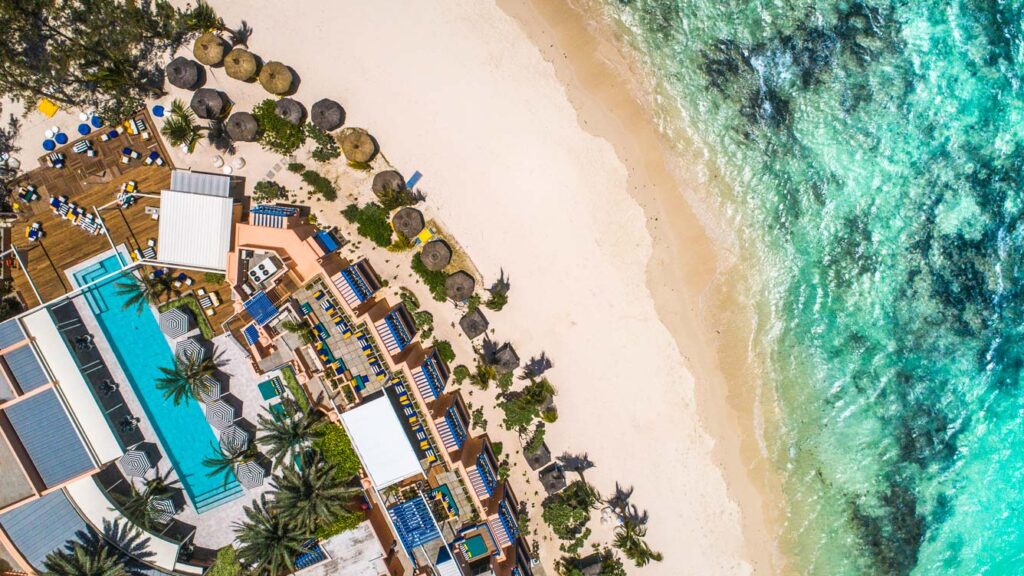 Mauritius is located in the Tropic of Capricorn and has a tropical climate with two seasons. A warm humid summer from November to April with temperatures averaging at 25°C and a dry cool winter from June to September with an average temperature of 21°C. The country has no marked rainy season, but most of the rainfall is experienced in the summer months. It is an all year round destination.
We have a whole host of gorgeous hotels ranging from small colonial guest houses to five star boutique properties.
Price Guide:  From £1,685 per person including flights, seven nights double seaview room with daily breakfast and return private car transfers at Salt of Parmar Boutique Hotel (adults only), travelling between now and the end of February.
Action: Email fiona@farfrontiers.com for details.