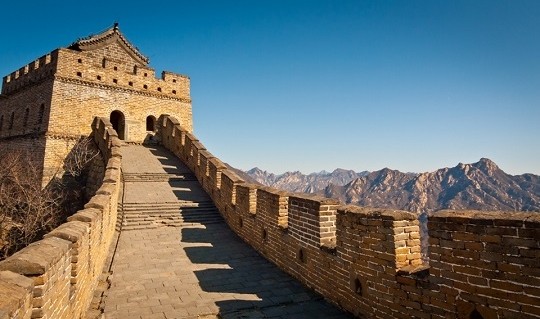 Visit CHINA in 2019 – ask me for our new sample itinerary!
I've recently put together a new tailor-made 12 day trekking itinerary that I hope will appeal. The 2,000 year old Great Wall winds nearly 9,000km from east to west across desert and mountain, grassland and plateau.  Our journey combines two days getting to know Beijing with trekking three important sections of the Great Wall (Laolongtou, the stretch to the ocean, Shanhaiguan Military Pass and the Great Wall Museum). Each day starts in a different location and you will walk for three to five hours before returning at night to a local hotel or guesthouse.
Some noteworthy new hotel openings: The first Banyan Tree Hotels & Resorts' Dhawa hotel has opened its doors in Jinshanling, Beijing. The Dhawa brand has been created for design-savvy travellers seeking distinctive experiences.
Also new  is the luxurious Amanyangyun resort. Situated just outside downtown Shanghai in a relocated ancient camphor forest, it's the culmination of a 15-year conservation initiative between Chinese businessman and philanthropist Ma Dadong and the hotel brand.