Far Frontiers Travel also organises a small number of escorted journeys, usually focused on a specific event or interest.
We organised, for example, an entirely new type of trip on behalf of The Royal Society for Asian Affairs. Breaking from the more traditional cultural tours of the past, some members of the society found themselves embarking on a spectacular trek while others enjoyed a memorable ride, on an inter-linking journey through the remote Altai Mountains in Western Mongolia.
Later forays for the Society included the lesser known areas of Eastern Turkey and Central Bhutan, and some spectacular trekking in the mountainous regions of Tajikistan.
We helped the WPO/YPO with their ground-breaking trip to Uzbekistan and with our polar hat on were the travel providers for the British Antarctic Monument Trust when they took a group to the Antarctic in 2015, as well as a number of private groups to the Arctic for the FIDS (now part of BAS, British Antarctic Survey).
If you would like us to help you organise an extraordinary journey for your group or society, we will be delighted to discuss it and help make it happen.
Receive our E-News
Fill in your details to subscribe to our regular Dispatches E-newsletter
Our Brochure
View a PDF or order a copy of our Brochure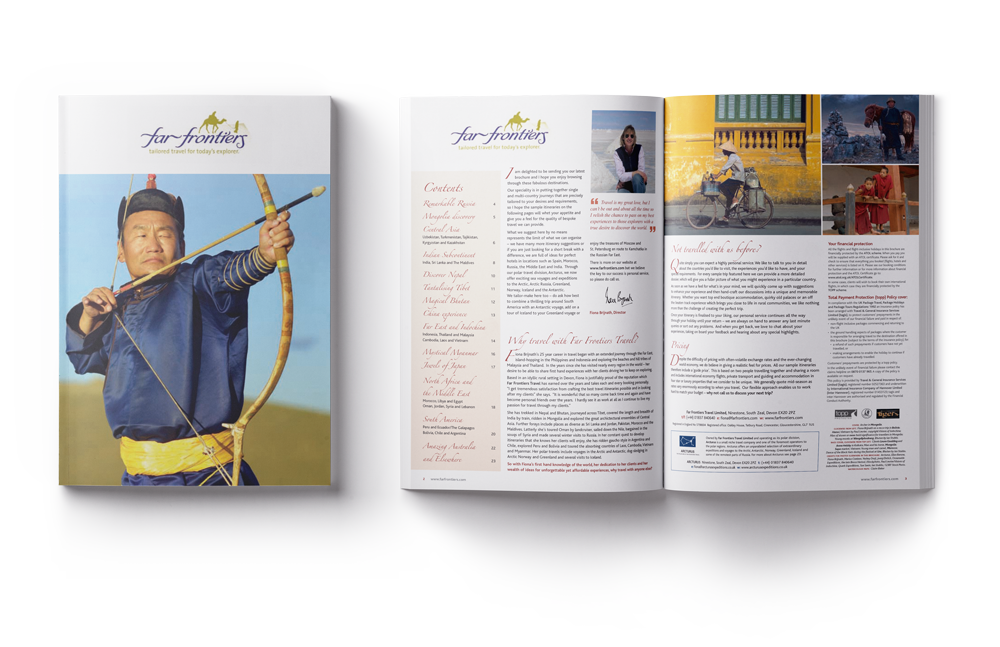 VIEW OR ORDER BROCHURE HERE