Gentle Trekking | 12 days
Enjoy a different perspective on the world's most populated country from the shadow of the Great Wall of China, which winds nearly 9,000km from East to West across desert and mountain, grassland and plateau. More than 2,000 years old, some sections are now in ruins or have entirely disappeared. After flying to Beijing and pausing to take in the essential sights, you will be driven out to the wall to start the trek. Each day commences in a different location and you will walk for three to five hours before returning at night to a local hotel or guesthouse.
Day 1: Fly to Beijing
Days 2&3: Tour Beijing
Day 4: Drive to the Great Wall and start trek
Days 5-10: Trekking
Day 11: Return to Beijing by road
Day 12: Fly to London
Guide price £1,995 per person

Itineraries relating to China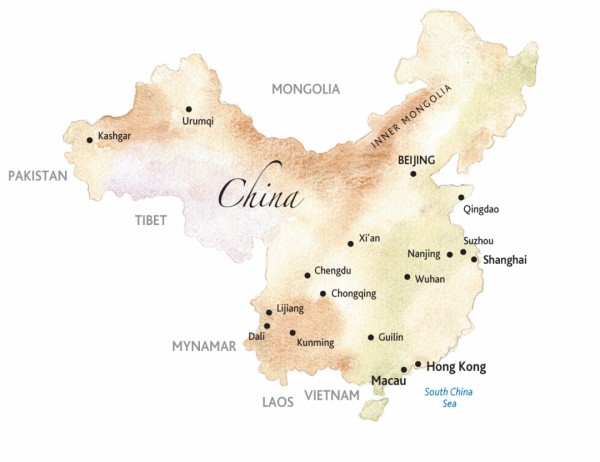 Fiona's travel tips
TOP TIP: For those looking for something akin to the Trans Siberian train but without time for the long journey, take the 31 hour journey from Beijing into Mongolia. 
TAKE WITH YOU: Patience. Travelling in China can be frustrating due to the language barrier.
DID YOU KNOW: The Great Wall has a total length of around 8,852km (5,500 miles) and comprises sections of actual wall, trenches and natural defensive barriers such as hills and rivers. The Terracotta Army of warriors and horses dates from 210 BC and was discovered in 1974 by local farmers near Xi'an, Shaanxi Province.
BEST TIME TO GO: The best times to visit are spring and autumn.
JOURNEY TIME: 10 hours (direct)
Receive our E-News
Fill in your details to subscribe to our regular Dispatches E-newsletter
Our Brochure
View a PDF or order a copy of our Brochure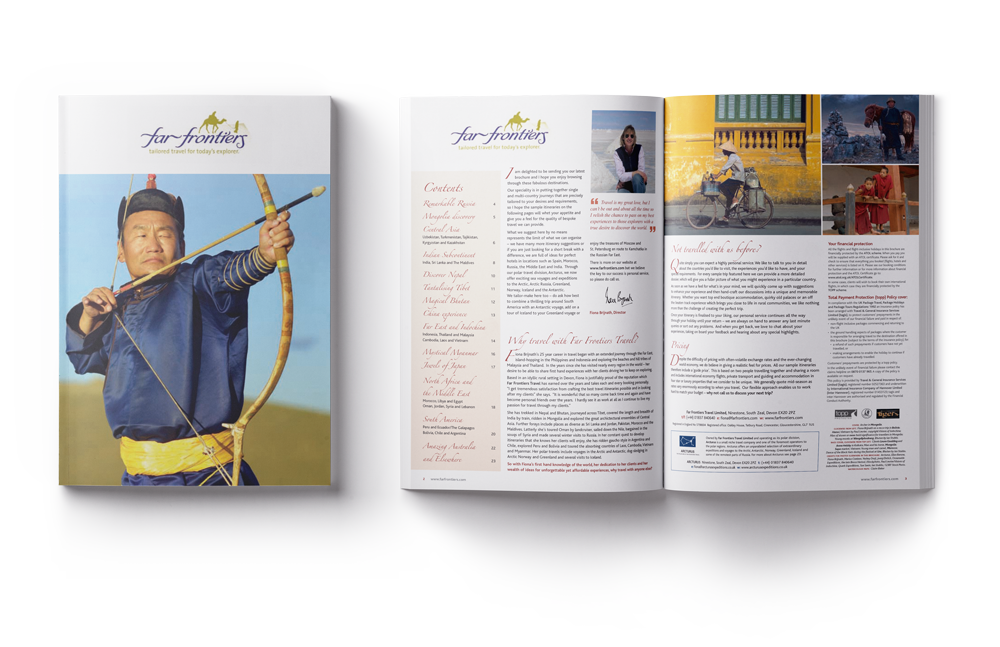 VIEW OR ORDER BROCHURE HERE