Trekking in Western Bhutan | 15 days
The Chomolhari region in western Bhutan is one of the most pristine and ecologically untouched regions of the country. Here, bears, takin and feral sheep roam undisturbed and the semi-nomadic people of Tibeto-Burmese origin live in the high summer pastures tending their herds of yak. During this eight-day trek you will enjoy breathtaking landscapes and spectacular views of snow-capped ridges as you approach Chomolhari, Bhutan's second-highest mountain (7,314m). Be prepared for some tough days, as one or two are quite long and arduous and reach relatively high altitudes of up to 4,907m, but you will be more than rewarded for your efforts.
Day 1: Fly to Kathmandu
Day 2: Explore Kathmandu
Day 3: Fly to Paro in Bhutan
Day 4: Commence trek
Days 5-10: On trek
Day 11: End trek at Thimphu, Bhutan's capital city
Day 12: Discover Thimphu
Day 13: Return to Paro and fly to Kathmandu
Day 14: Kathmandu
Day 15: Fly to London
Guide price £3,265 per person

Trip Report relating to Bhutan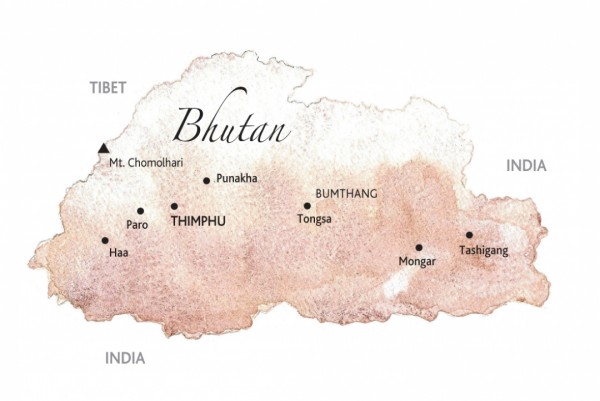 Fiona's travel tips
FESTIVALS: Festival dates vary according to the lunar calendar, so all itineraries will be individually crafted.
MOST MEMORABLE EXPERIENCE: Having to abandon my vehicle due to a landslide and walk 10 very wet, dark kilometres through rainforest with only fireflies to guide the way. 
TOP TIP: The interior of Bhutan's monasteries are officially closed to foreigners.  Combine Bhutan with Sikkim, where the monasteries are open to all, for an all-round appreciation.
DZONG DATA:Punakha Dzong was built in 1637 and was the scene of the coronation of the first King of Bhutan in 1907. Built in 1692 on a cliff in the upper Paro Valley, Taktsang Dzong is also known as the Tiger's Nest Monastery.
BEST TIME TO GO: Spring and Autumn
JOURNEY TIME: 9 hours direct + 3 hours indirect
Receive our E-News
Fill in your details to subscribe to our regular Dispatches E-newsletter
Our Brochure
View a PDF or order a copy of our Brochure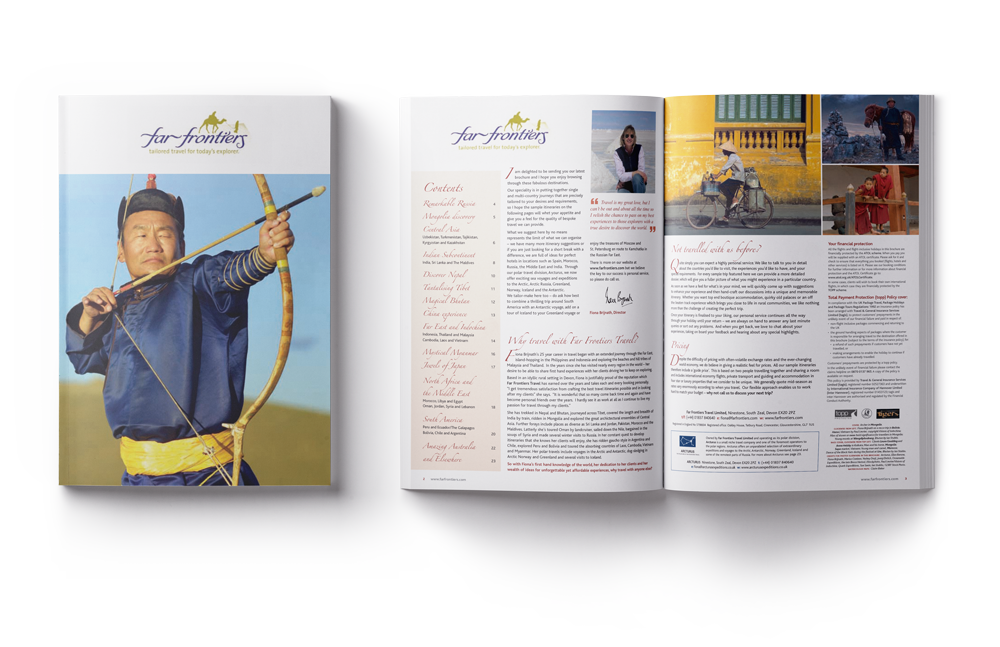 VIEW OR ORDER BROCHURE HERE